Our Services
for your Success
The successful introduction and maintenance of a large-scale, business-critical Foodservice solution not only requires first-class software but also customized services. This becomes even more important for the success of projects and day-to-day operation given that businesses today have to make do with increasingly scarce resources. Delegate offers you a wide range of different, tailor-made services. We assist and guide you through the implementation process of our Foodservice software solutions products with consulting and project management. With our software maintenance and support you'll benefit from a product that is continuously improved and receive help for issues arising in daily business.
Opt for our hosting, data management and testing-as-a-service options package as well to round everything off to a worry-free solution that covers all the broader aspects.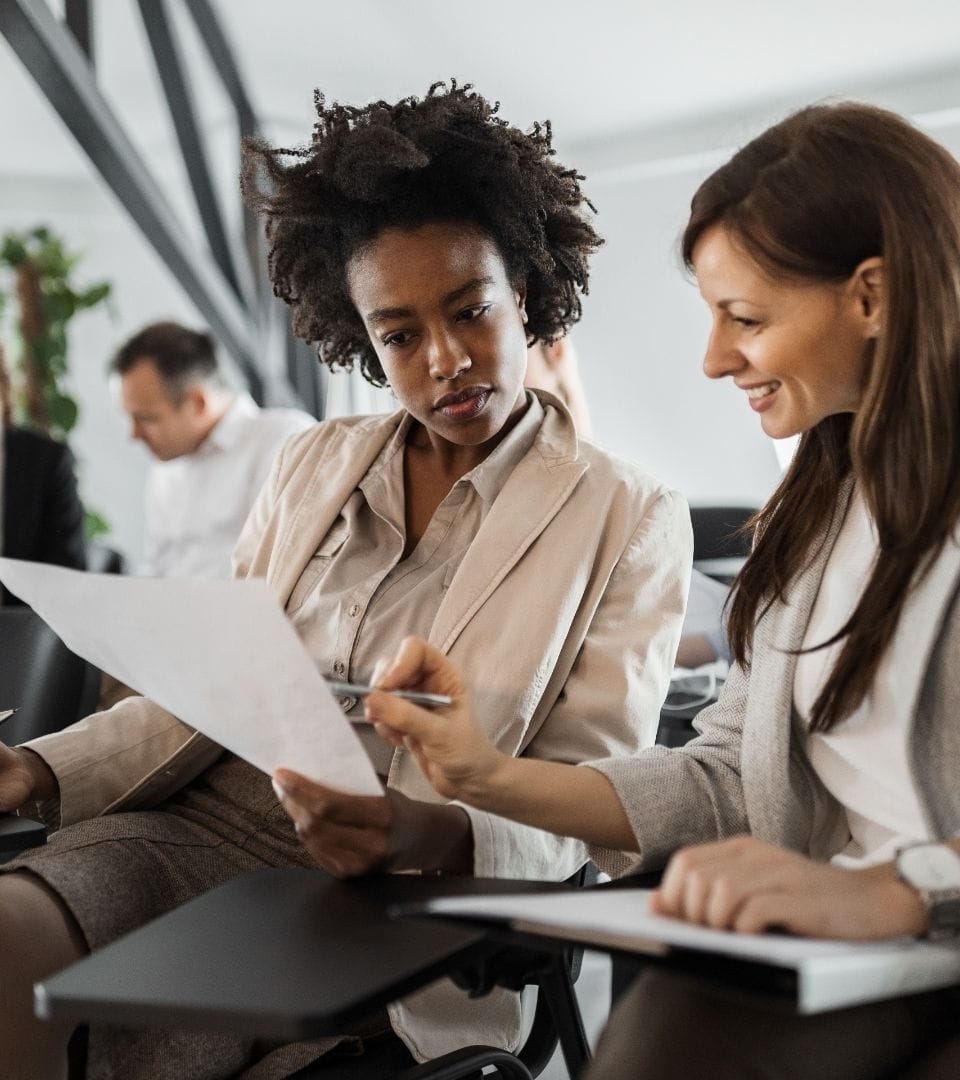 Implementation and
Project Management
From project start to go-live in production, we support and advise our customers on the agreed milestones with our many years of experience. We have already proven successful in numerous projects all over the world, with both large corporations or SMEs. Our dedicated Implementation Consultants will support you in mapping your business processes in an optimal way with our Foodservice software. If you also wish to optimize your processes while you're at it, our Business Process Consulting Services are available to you as an additional option. Our Implementation Consultants will also support you in customizing your software as required during the implementation phase.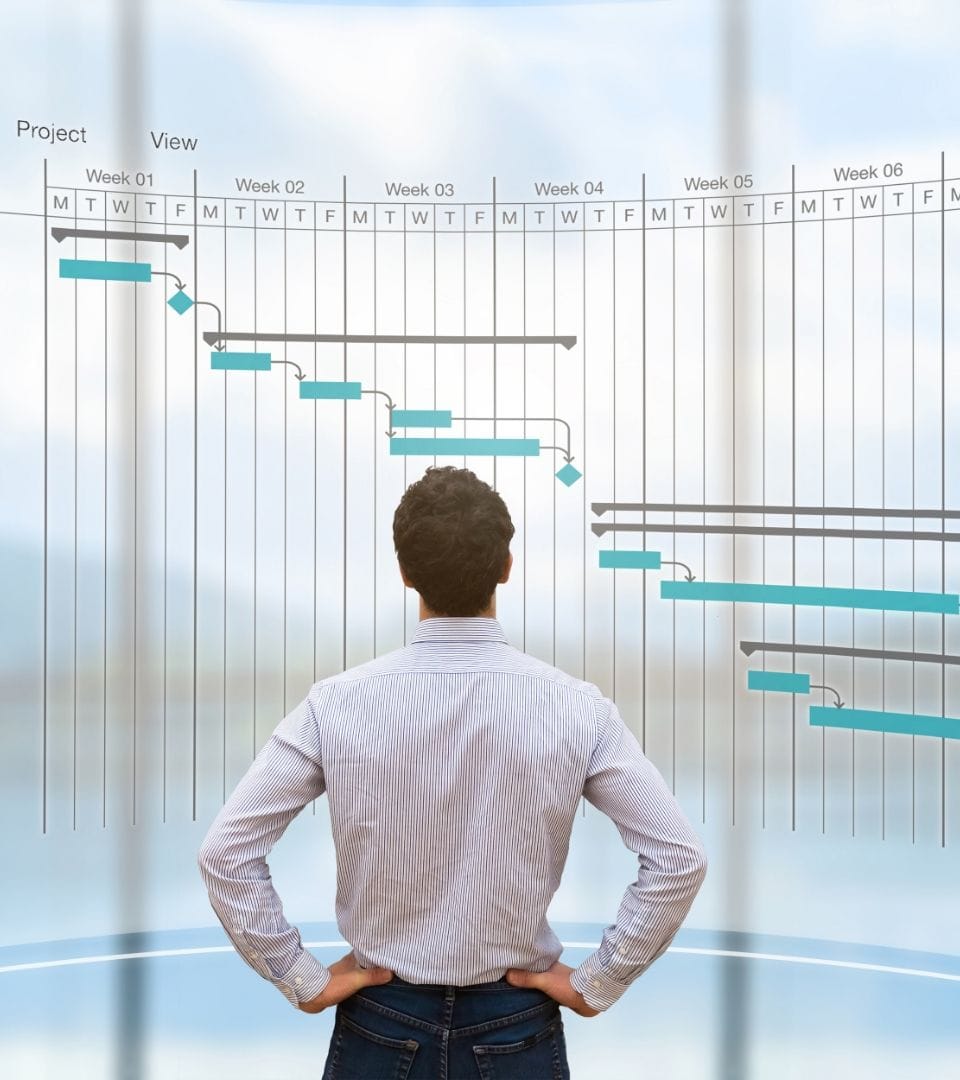 Individual Customizing
and Interface Adaptions

Even the most comprehensive and highly parameterizable standard Foodservice software can still be tailored here and there to even better fit your individual needs. For this purpose, we offer additional customizing services.
We offer report adaptations, interface adaptations, but also customer-specific implementations (especially in the area of individualized interfaces).
The first customizing services are typically already provided during the implementation phase of your project. However, even during the long-term operation of our solution, adjustments may be required from time to time. Therefore, these customization services are not only provided by our Implementation Consultants during the implementation phase, but also by our Service Management in the long term.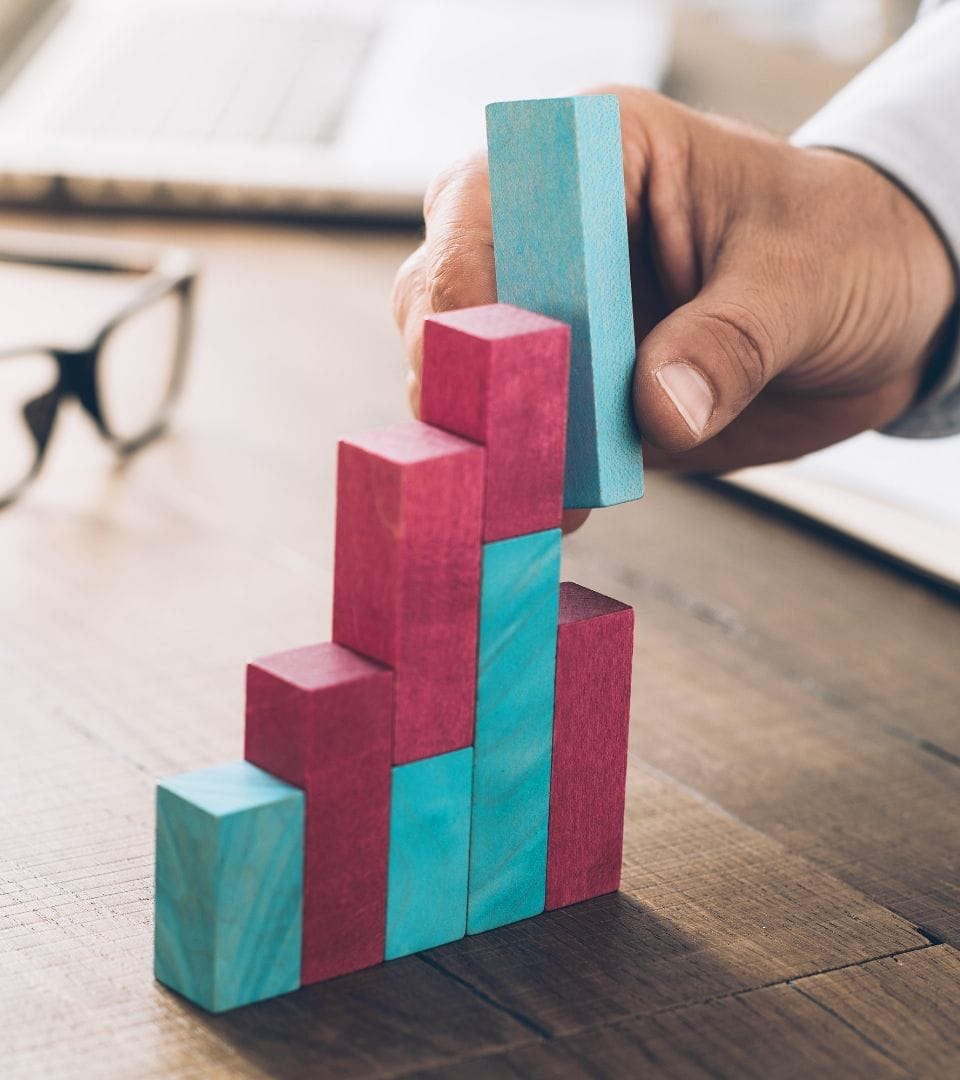 Software Maintenance
and personal Support
Every software needs ongoing maintenance to stay up to date with the latest technology. And obviously, your employees managing our software in your company will at some point have questions or face problems that they can't sort out by themselves.
Therefore, our software always comes with an obligatory maintenance contract. It includes continuous enhancements of our software with new functionalities and keeps it up-to-date with the latest technological developments. In addition to that, we continue to take care of our customers even after the software implementation by providing each individual customer with their own dedicated service manager. This person is their central point of contact for all issues relating to maintenance and the services defined in the contract.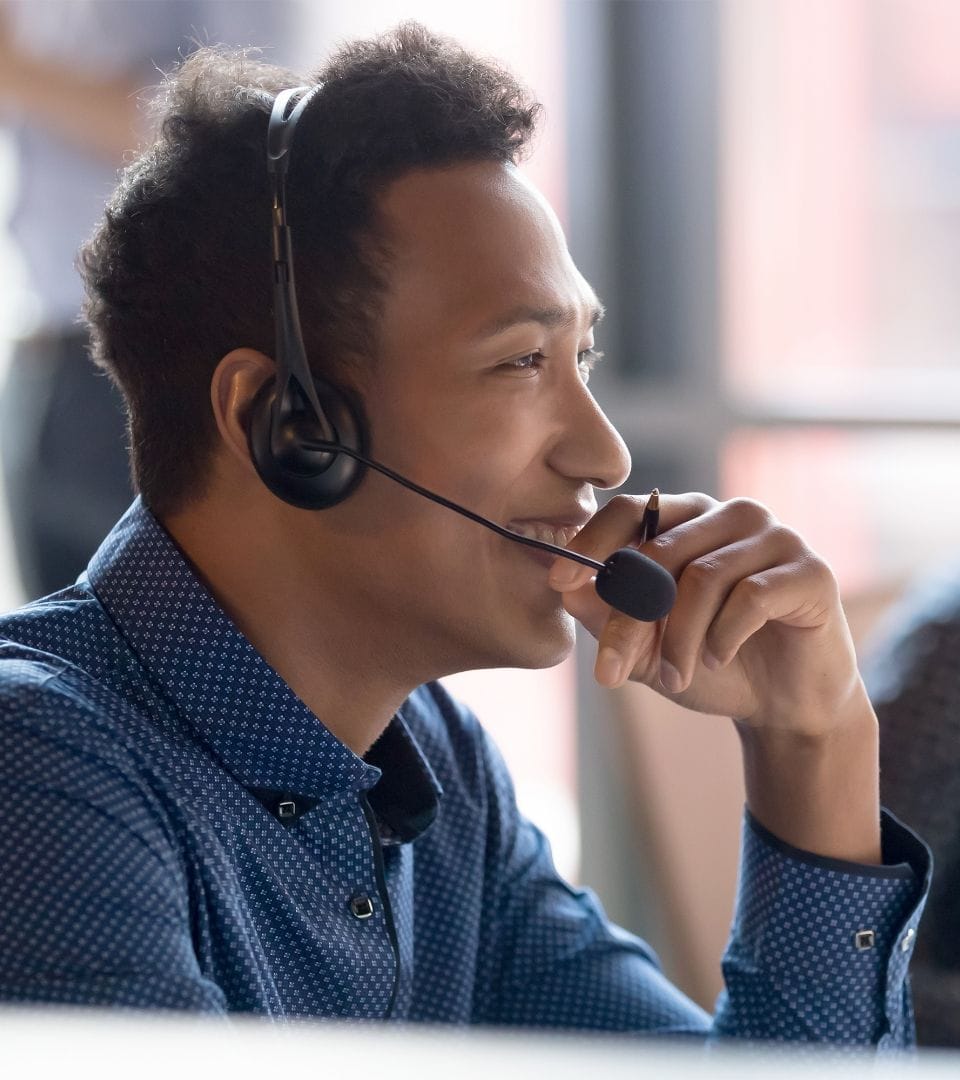 Hosting and Operation
For a safe and stable performance

Secure, reliable and efficient operation of an extensive Foodservice software solution requires very specialized know-how and a fair amount of time - not only during the initial setup, but also for continuous monitoring, maintenance and optimization.
You don't have time to maintain a sophisticated IT infrastructure, to perform updates or to ensure the daily operability of the application? No problem, we provide you with a one-stop solution where we also host and operate our products on our own infrastructure so that you can concentrate on your daily business.
Hosting and operation is carried out in an ISO 27001 certified data center in Austria to ensure the highest possible IT security.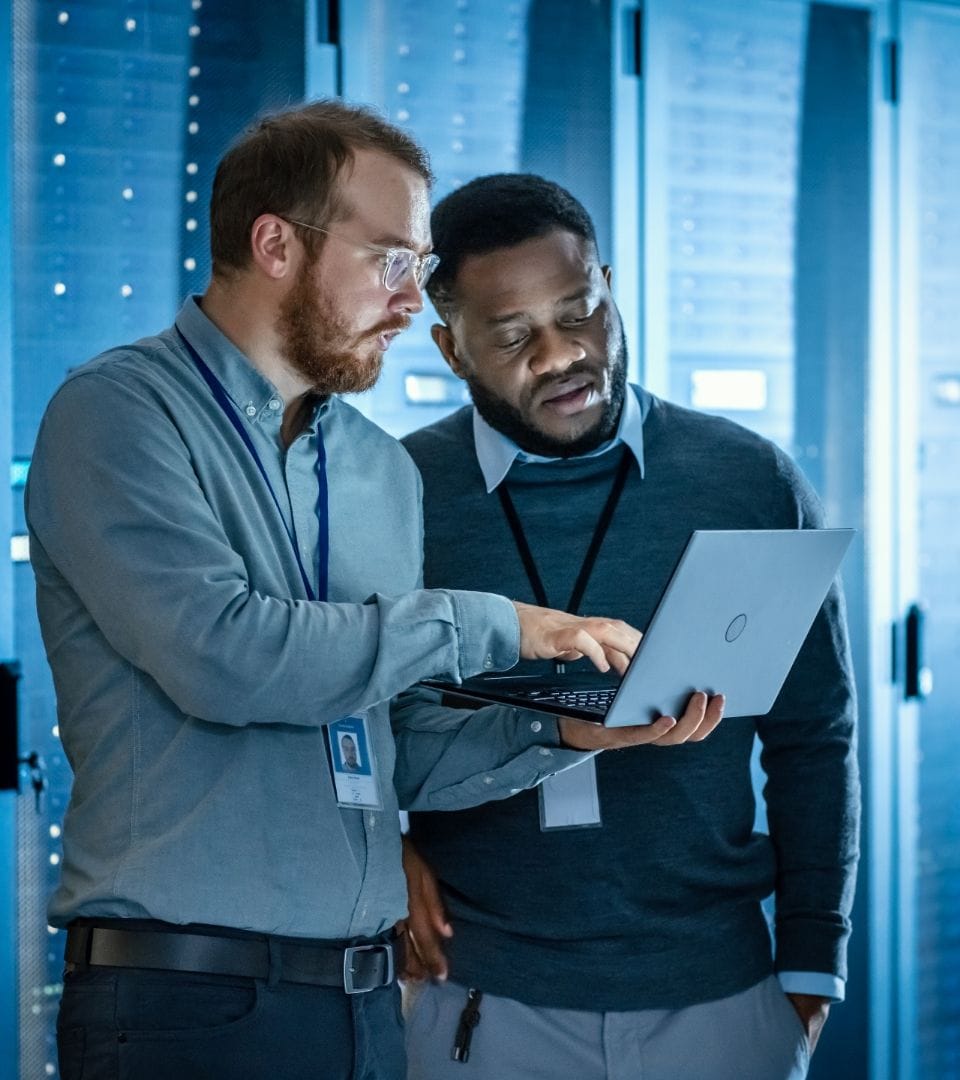 Data Management
Keep your data base up to date
Well-structured and consistently maintained master data are the foundation of success for any software and ensure smooth and efficient day-to-day work with our Foodservice solution.
We are increasingly noticing that our customers struggle to find staff with the necessary expertise and also to free up time resources for the initial creation of master data. Not only during the introduction of the system, but also for ongoing maintenance. As a result, operational processes may be impaired. This is further amplified by the shortage of skilled workers which we experience in almost every business sector today.
We therefore offer our customers the option to manage the most important master data sets such as basic items for them. We can also manage your purchase articles as well as suppliers including a complete B2B interface from the item catalog to invoicing as an external service. This way, your employees can focus on your core processes while your business benefits from our many years of experience and detailed knowledge of our software in the optimized structuring of your master data.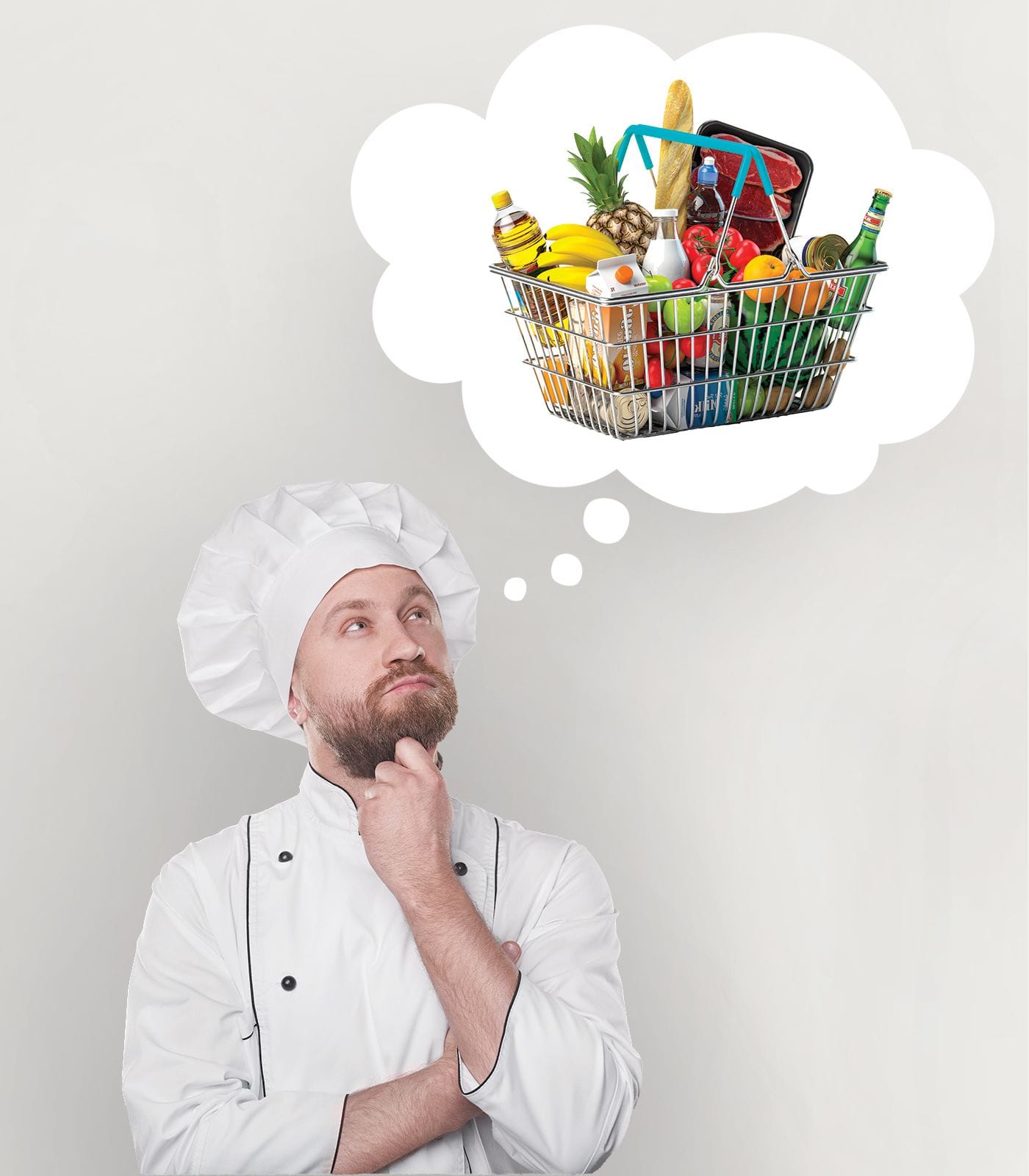 Delegate Academy
One step ahead with our Webinars

Even the best Foodservice software can only deliver peak performance when your employees use it correctly and efficiently. Some employees leave, new employees join the team but the software evolves continuously. Therefore, it makes sense for your employees to continuously educate themselves and learn how to use existing functionalities more efficiently, but also to find out about new features that have been added.
Our Delegate Academy offers a series of compact online trainings in the form of standardized but constantly updated webinars to promote training and education in the most efficient way. This convenient format allows you to optimally integrate training into your employees' stressful workday, even though personnel is unfortunately in short supply everywhere these days.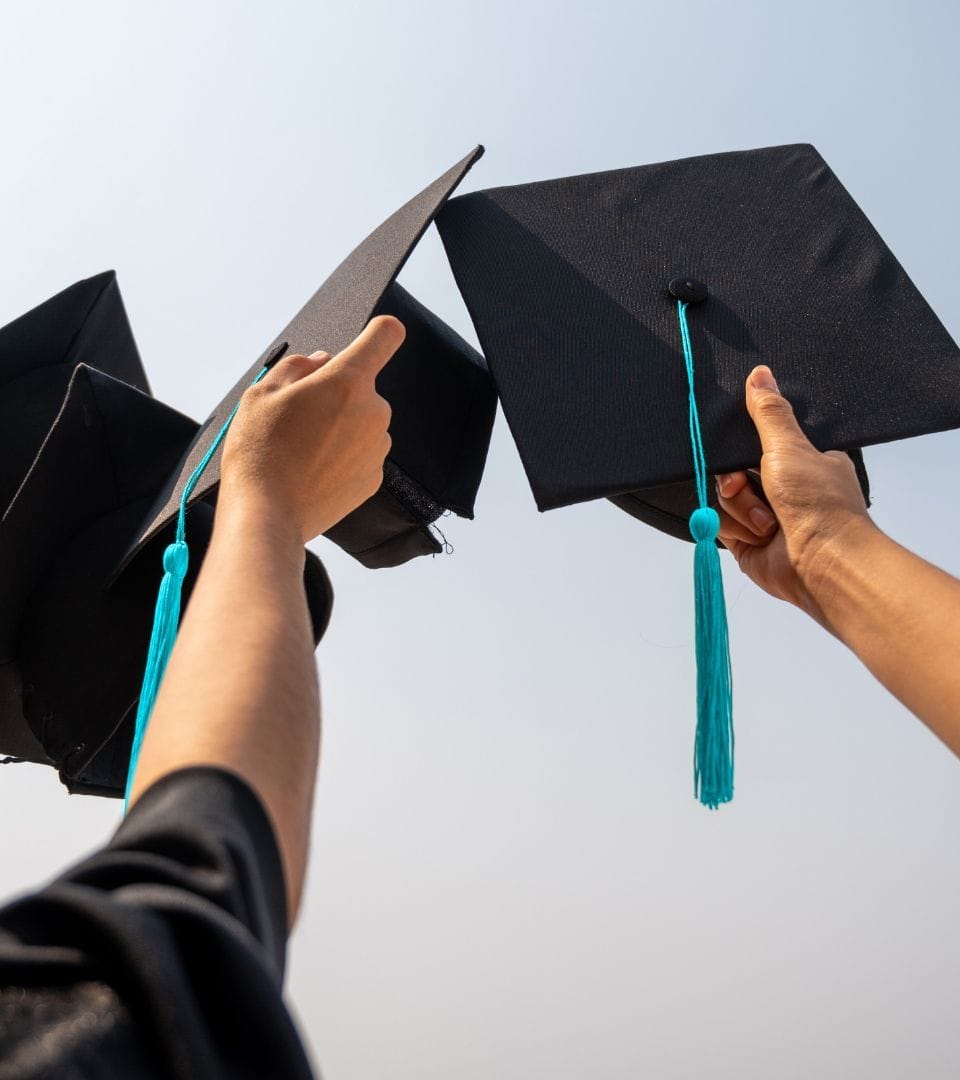 Business Process Consulting
We optimize your processes

We are repeatedly confronted with the fact that our customers ask us for advice on how to optimally support their existing business processes with our Foodservice software, not only during the implementation stage but also during ongoing operation. The question whether certain processes wouldn't be handled better in a different way arises over and over again.
Due to our extensive industry experience of more than 30 years, we are able to provide our customers with advice and support on such issues. Our senior consultants will be happy to help you unlock the full optimization potential and optimally design the digitization of your business processes with Delegate Foodservice software solutions.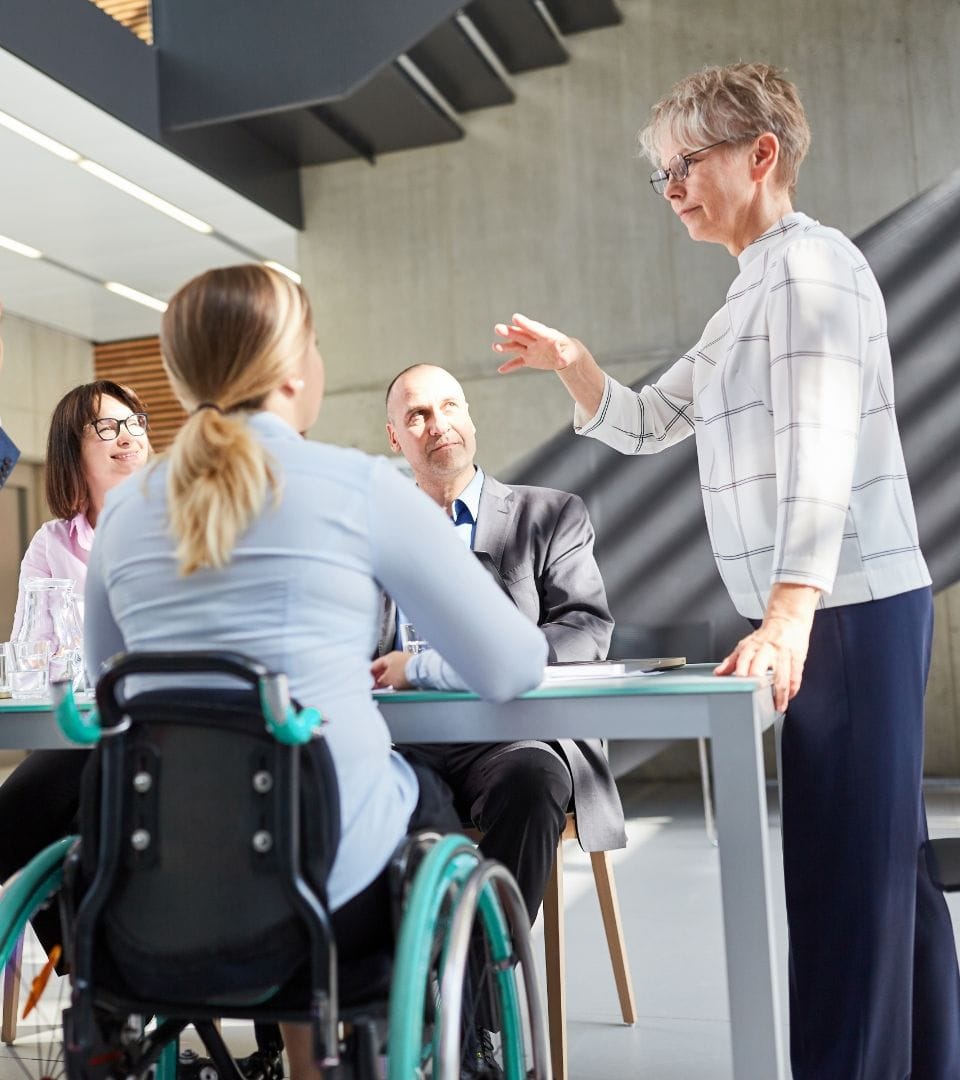 Testing
as a Service
Any business-critical software should be subjected to user acceptance testing and approved for productive use, both before its first-time implementation as well as after version updates. But don't the manufacturers test their software? Of course they do, meticulously! But especially in the case of extensive parameterization and customizing, it is important to test all aspects within your exact application scenario and with integration of the systems connected via interfaces in order to avoid problems in daily operation after go-live.
In order to facilitate this process for our customers and to support secure, stable operation, we offer testing as an external service for you. Based on a jointly created test case catalog, we perform the agreed tests in your test environment and thus ensure smooth go-live for your enterprise. Your own employees can concentrate on their core tasks and do not have to deal with this additional workload.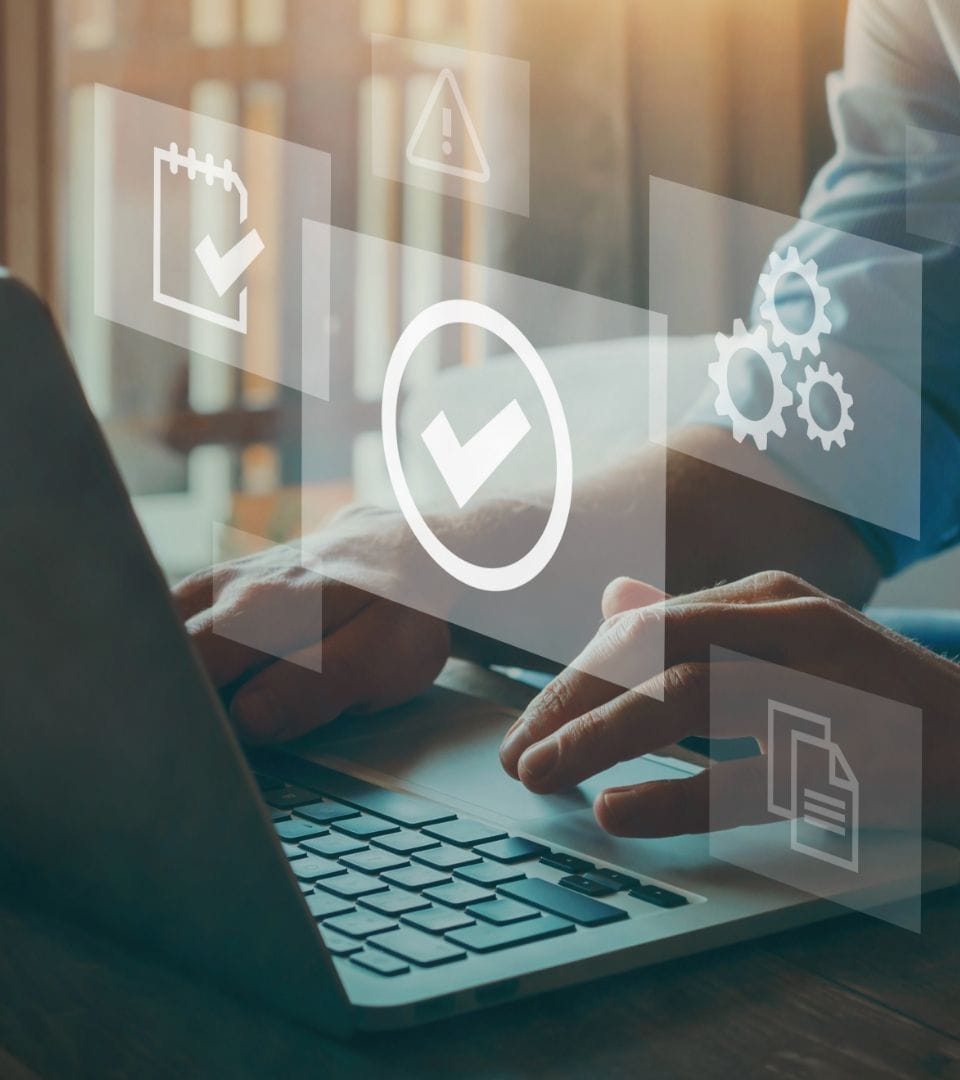 Find us on Facebook, Instagram and LinkedIn! We are looking forward to connecting with you!