Manage your whole Foodservice processes from the supplier to your patient, resident or guest.
Safe. Efficient. Tasty.
Do you deliver hundreds, thousands or tens of thousands of meals a day to patients, residents or guests? Then you found the right software solution to support all your Foodservice processes.
Delegate Patients Service not only provides you with various options on how meals can be ordered and automatically ensures diet compliance, takes care of allergies and considers likes and dislikes. It also organizes your production, tracks your inventory and manages your supply chain with electronic catalogs, orders, receipts and invoices.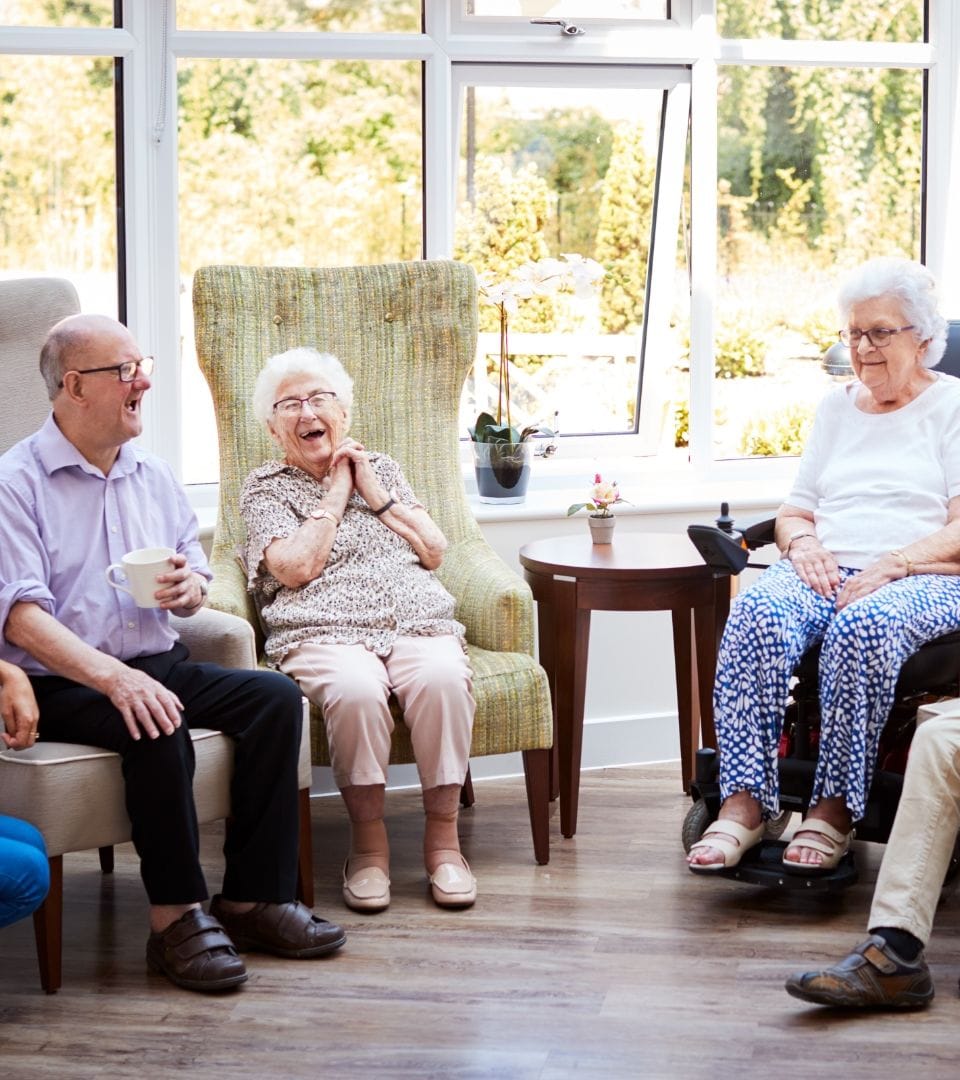 Meal Ordering
and Meal Delivery
Our Patients Service solution provides you with extensive functionality to support all our processes on how patients, residents and guest can order meals as well as all the processes in the kitchen to prepare and distribute meals. Independent of your style of Foodservice be it classic tray service, advanced room service operation including electronic kitchen display, bulk delivery to service units or dining rooms. It is all there. Of course, all are safe with proper diet and allergy management. Patient and resident data coming from your EMR including diet and best-case allergy information. Intake tracking can not only be performed but also sent back to your EMR if needed.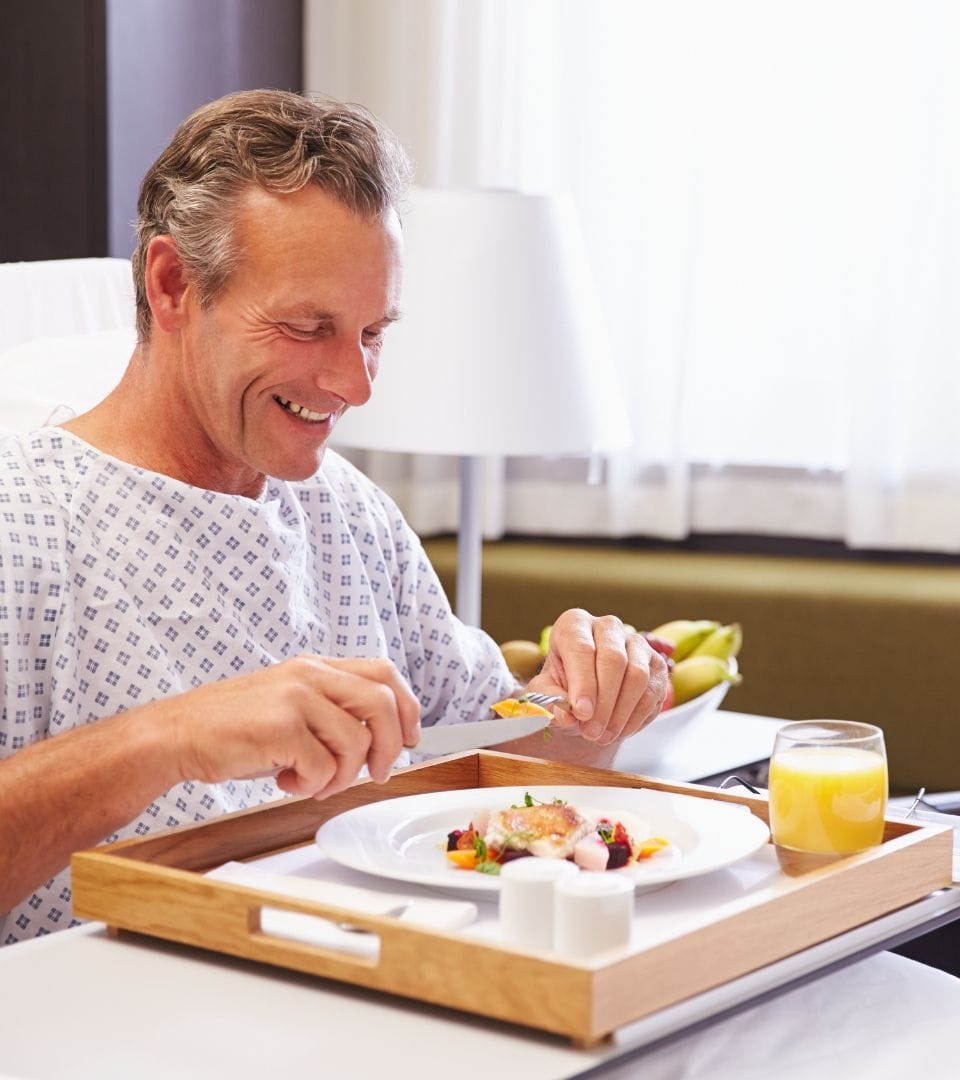 Purchasing, Inventory
and Production
It's not just ordering and delivering food. Our Patients Service solution provides all the functionalities needed to support the entire food production process. Every step from the supplier to the food leaving the kitchen. This starts with the whole ordering process, be it stock based or on demand ordering based on production forecast. Including advanced inventory management and sophisticated recipe and kitchen management. Supporting every process from cook-serve to cook-chill including batch tracking if needed. From simple regeneration kitchens via cook-fresh up to huge central production units with multiple production runs per day.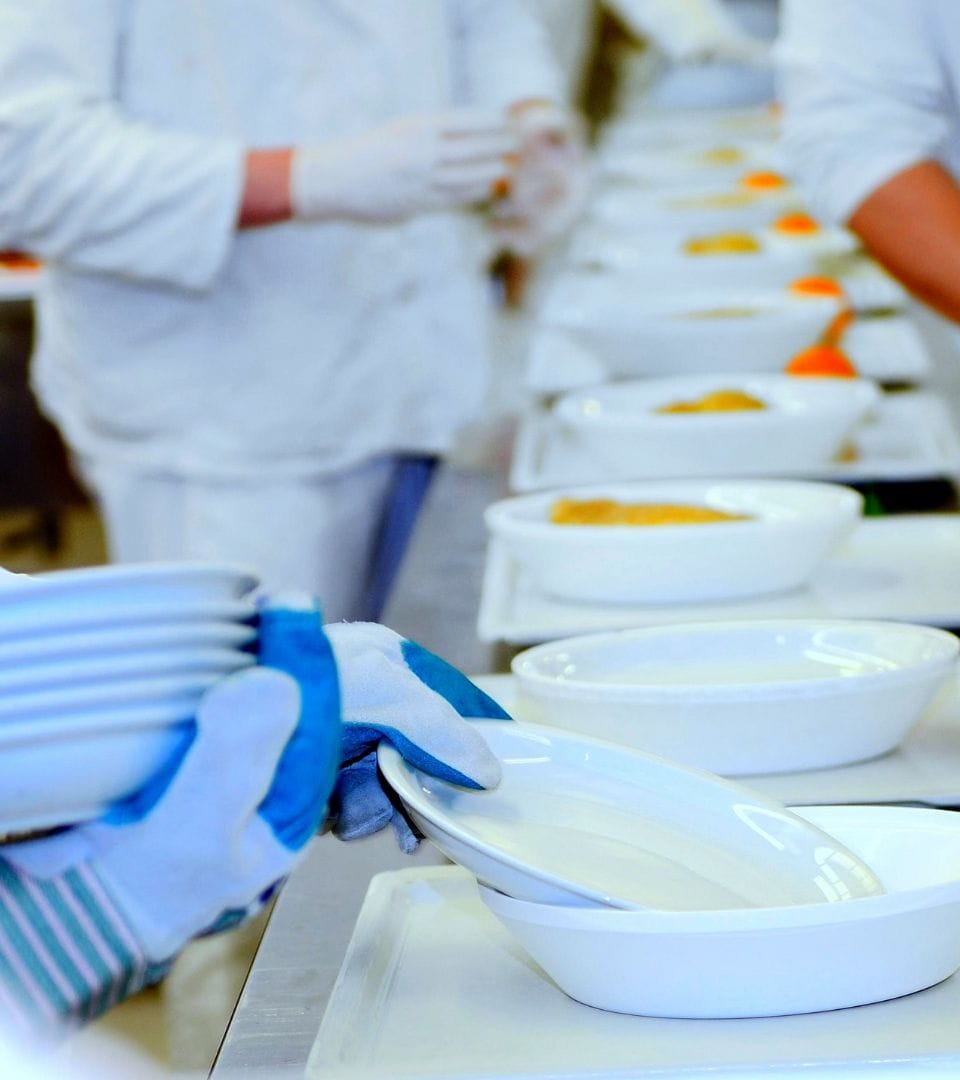 Interfaces,
Reporting and More
No software solution is standalone today anymore. Integration in your IT architecture is a key success factor. Delegate Patients Service solution comes with a wide variety of interfaces. Starting with LDAP or SAML for user authentication. Connecting your EMR preferably via HL7 standard. Connecting your suppliers via EDI from catalog to orders and up to receipts and invoices. Last but not least sending financial data to your back-office systems – invoices, accruals, consumption, inventory values.
A huge set of reports completes the solution. Our Foodservice software solution was designed for and is being used by enterprises ranging from a single location up to many hundreds of locations.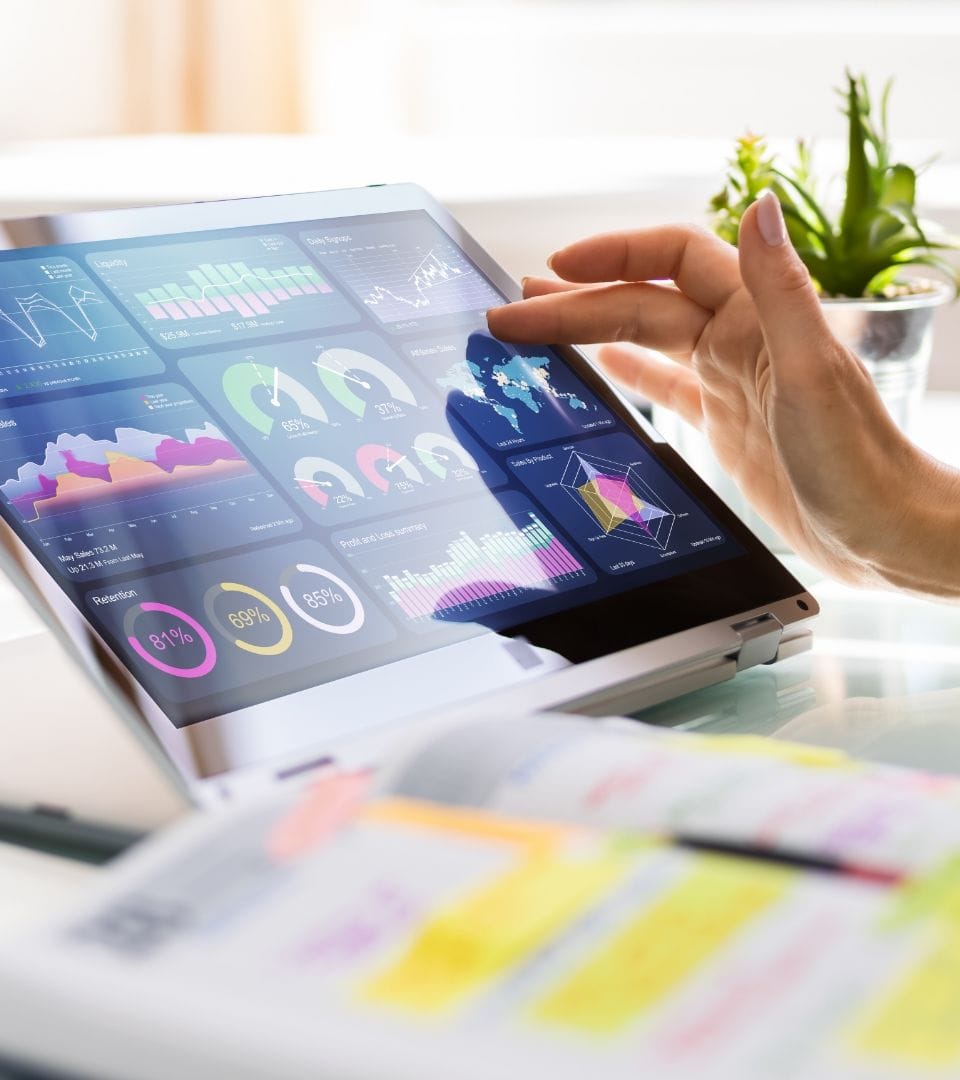 Find us on Facebook, Instagram and LinkedIn! We are looking forward to connecting with you!
Healthcare
Want to learn more on how Delegate Foodservice Software Solutions make a difference? Please choose your industry.