Creating state of the art Foodservice Software Solutions for over 30 years
Delegate had been founded in 1990 and started to develop its first software solution for Foodservice operations in staff canteens in big industry corporations in Germany which are still our customers today! Based on this strong foundation, we have grown to be an international group present on three continents with more than 70 employees, being one of the market leaders in our industry.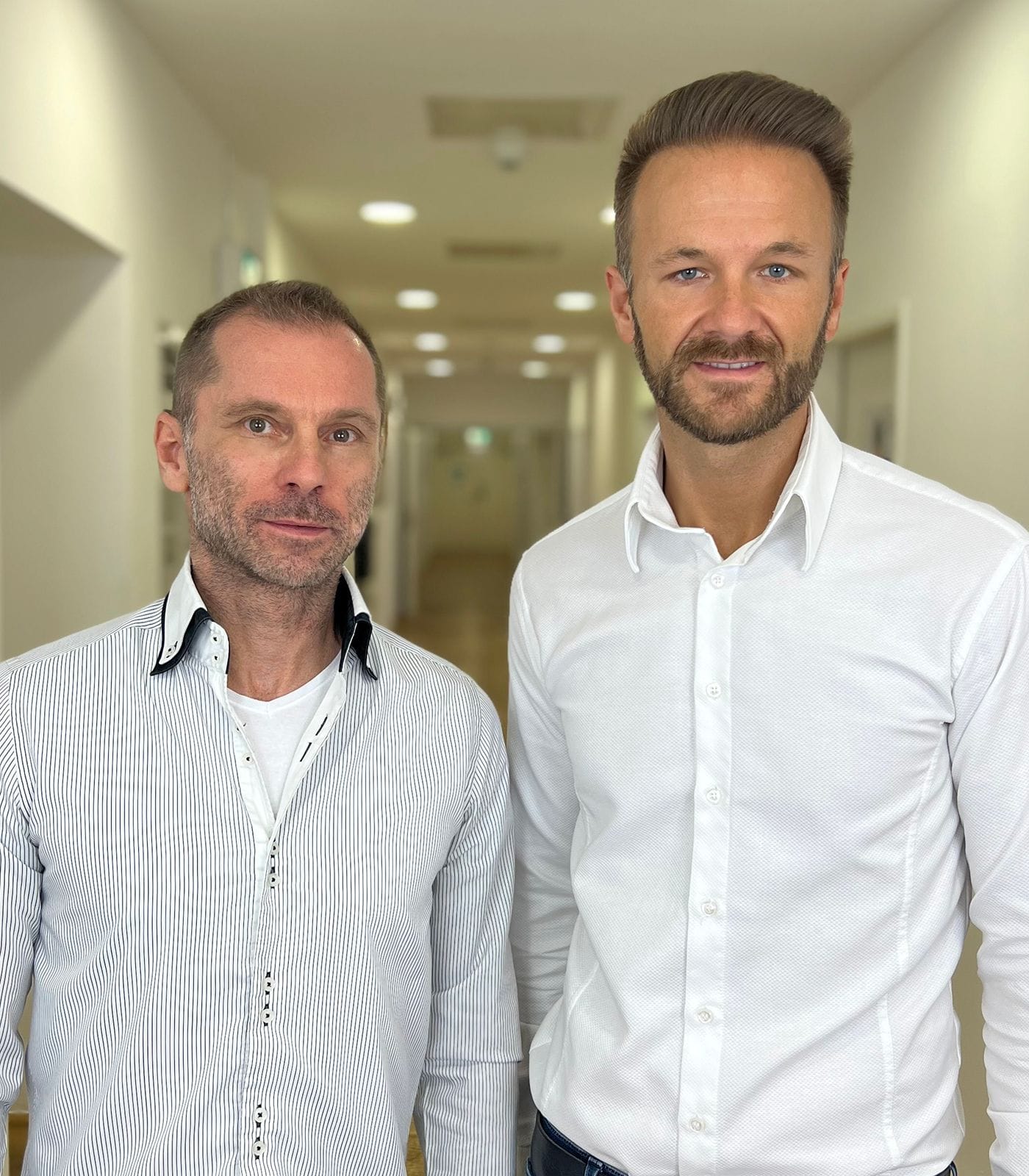 Our products and services are used by corporations operating their own staff canteens, local as well as huge international contract catering companies servicing multiple hundred locations with our solution as well as healthcare systems with up to more than hundred hospitals and last but not least multi-location restaurant chains.

Over more than three decades, we have been constantly investing in new technologies to provide our customers with state-of-the-art solutions with a clear migration path between technologies. Starting from classical client-server we now have nearly 20 years' experience with browser-based solutions and continuing support for touch devices and apps. Our solutions are fully cloud enabled and we provide cloud services in all regions but can still be operated on premises if a customer chooses to do so.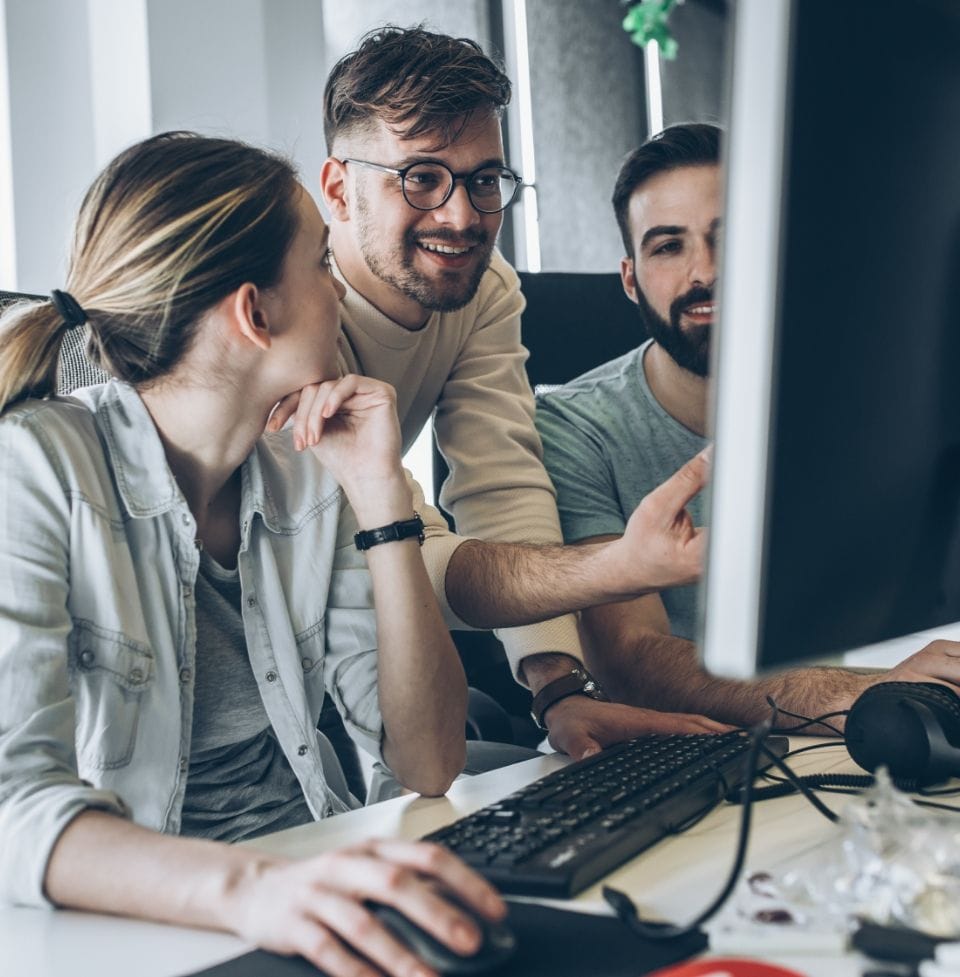 Subsidiaries
We are the global market leader for Foodservice
software solutions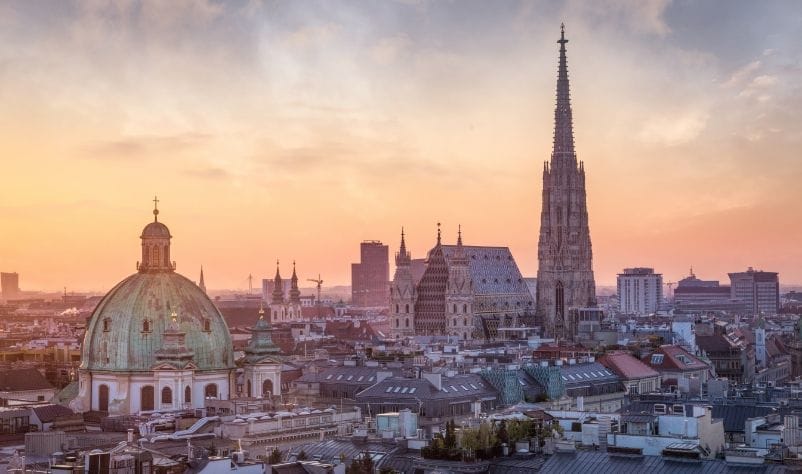 Austria
Delegate Technology GmbH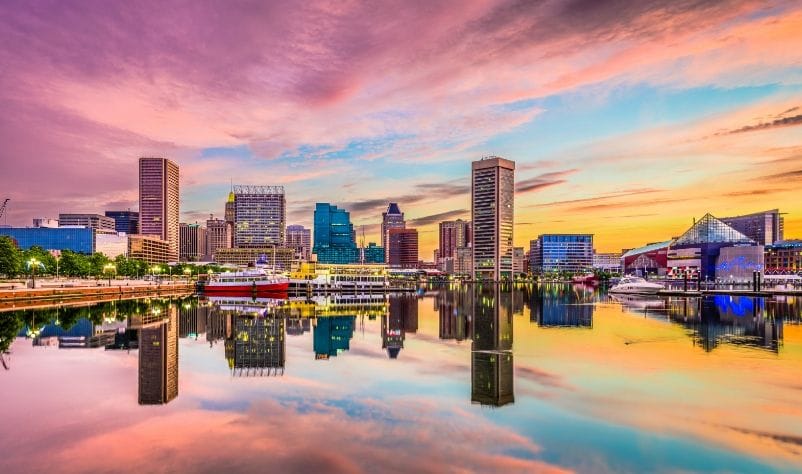 USA
Delegate Healthcare Solutions LLC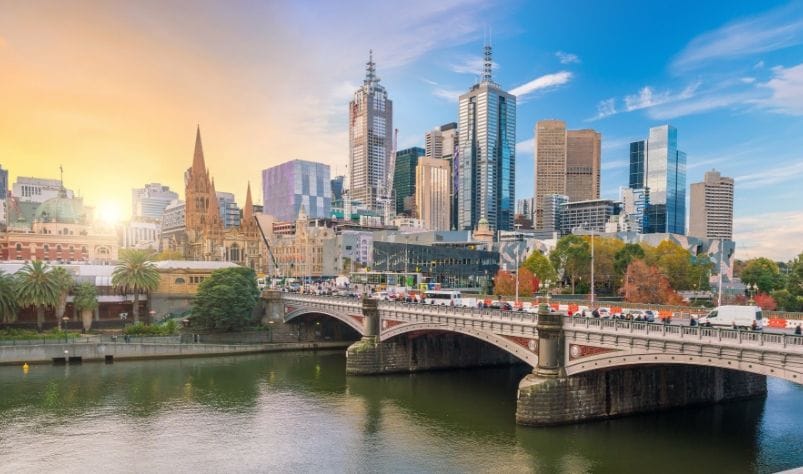 Australia
Delegate Software Australia Pty Ltd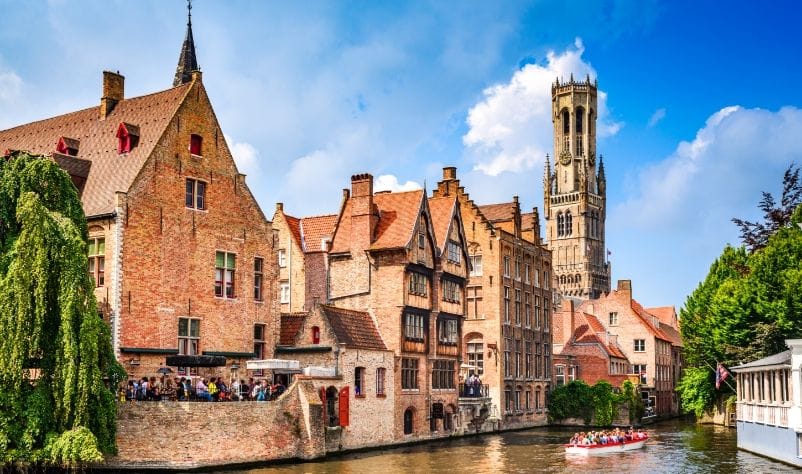 Benelux
Delegate Implementation Partner for Benelux
Our
Corporate Culture

We are proud of our team that consists of skilled industry experts, software engineers and an experienced management team. Many of our team members are with Delegate for more than 10 years and a growing number for even more than 20 years. Our world-class Foodservice Software Solutions products help our customers to improve their operating performance and keep their competitive edge. That is what we strive for and take pride in!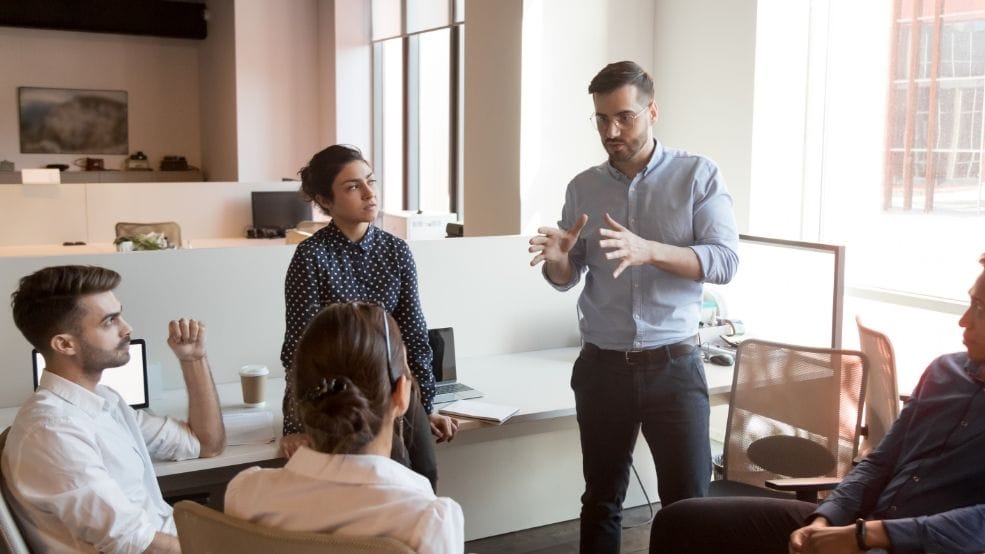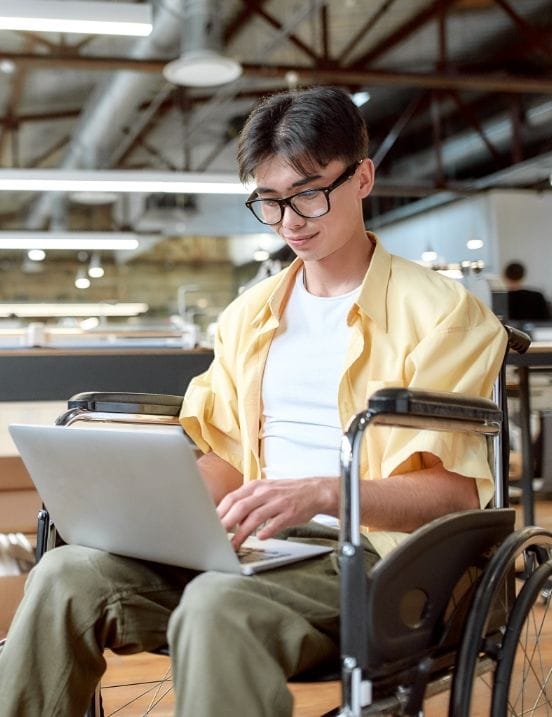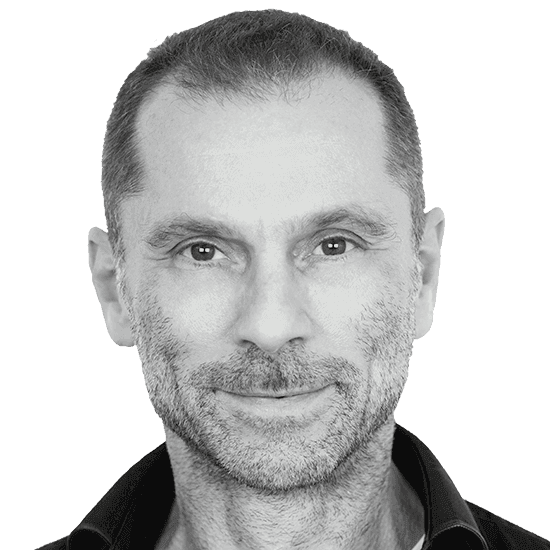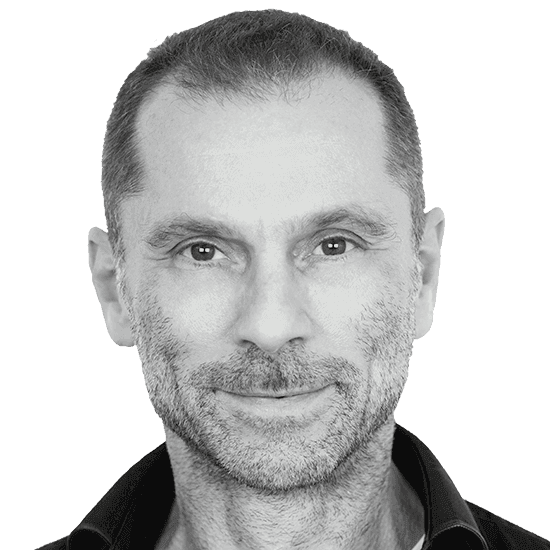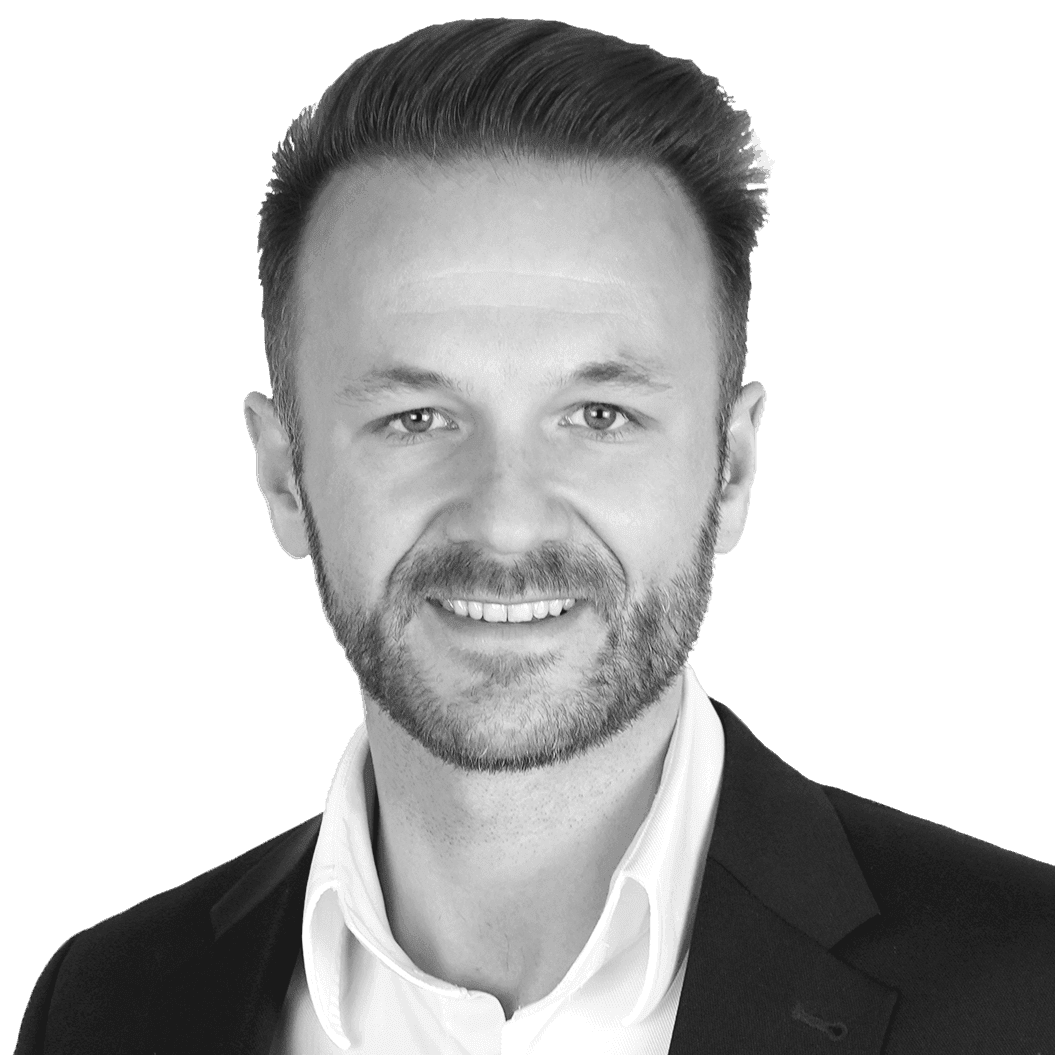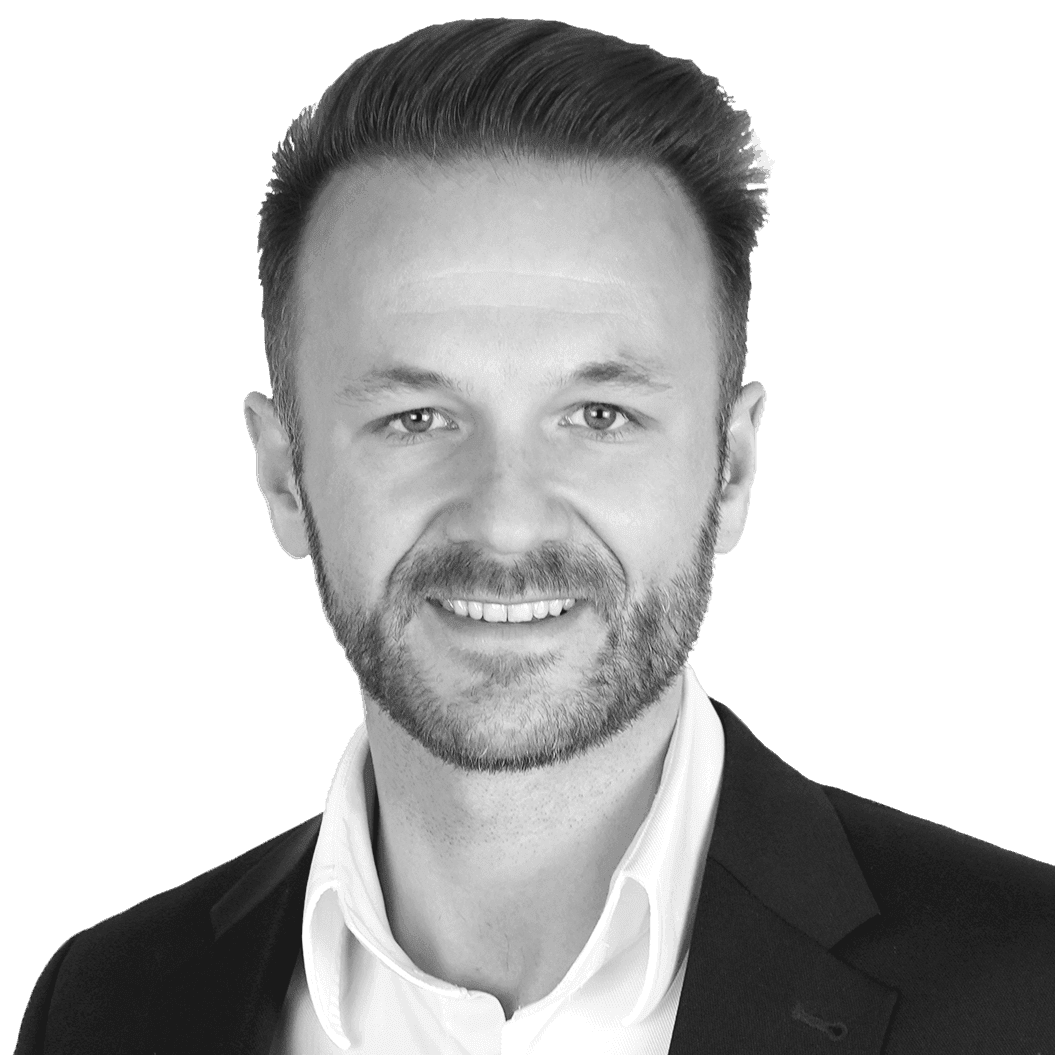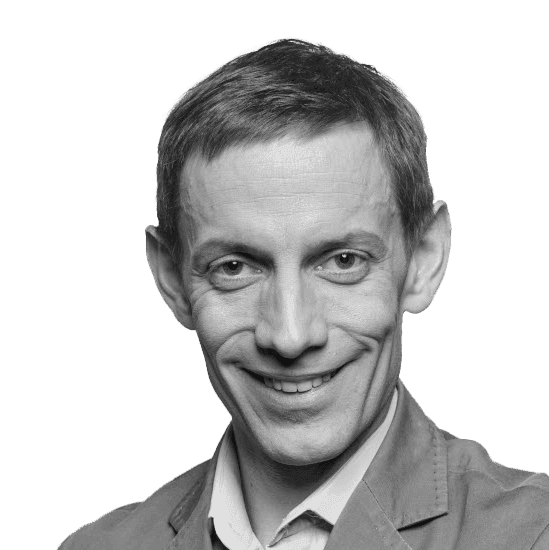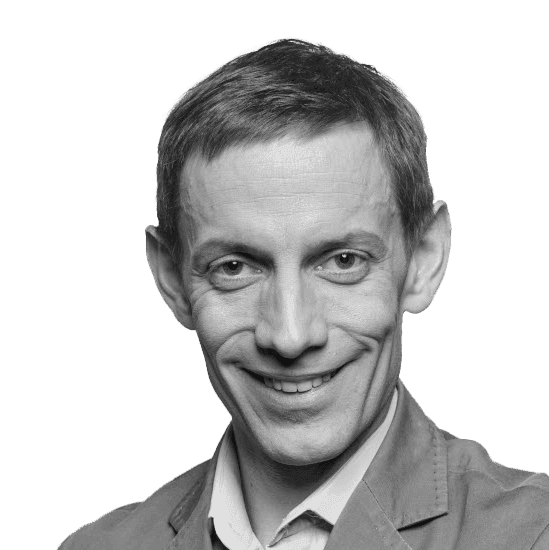 Martin Knopp,

Chief Executive Officer

"Our vision at Delegate is to be the world's most complete and most reliable Foodservice software solution provider, enabling our customers to provide healthy, sustainable and safe food to their guests, patients and residents."
Markus Gruber,

Chief Operating Officer

"Employees are a company's greatest asset – they're your competitive advantage. You want to attract and retain the best; provide them with encouragement, stimulus and make them feel that they are an integral part of the company's mission."
Bernd Kosnar,

Shareholder

"Long lasting partnerships are at the core of our thoughts. Our clients stick with us for 10, 20 or more years. And for all that time we brought and continue to bring cutting-edge know-how to the market while still being a reliable, stable part of our client's day-to-day business. This is what you can expect from us!"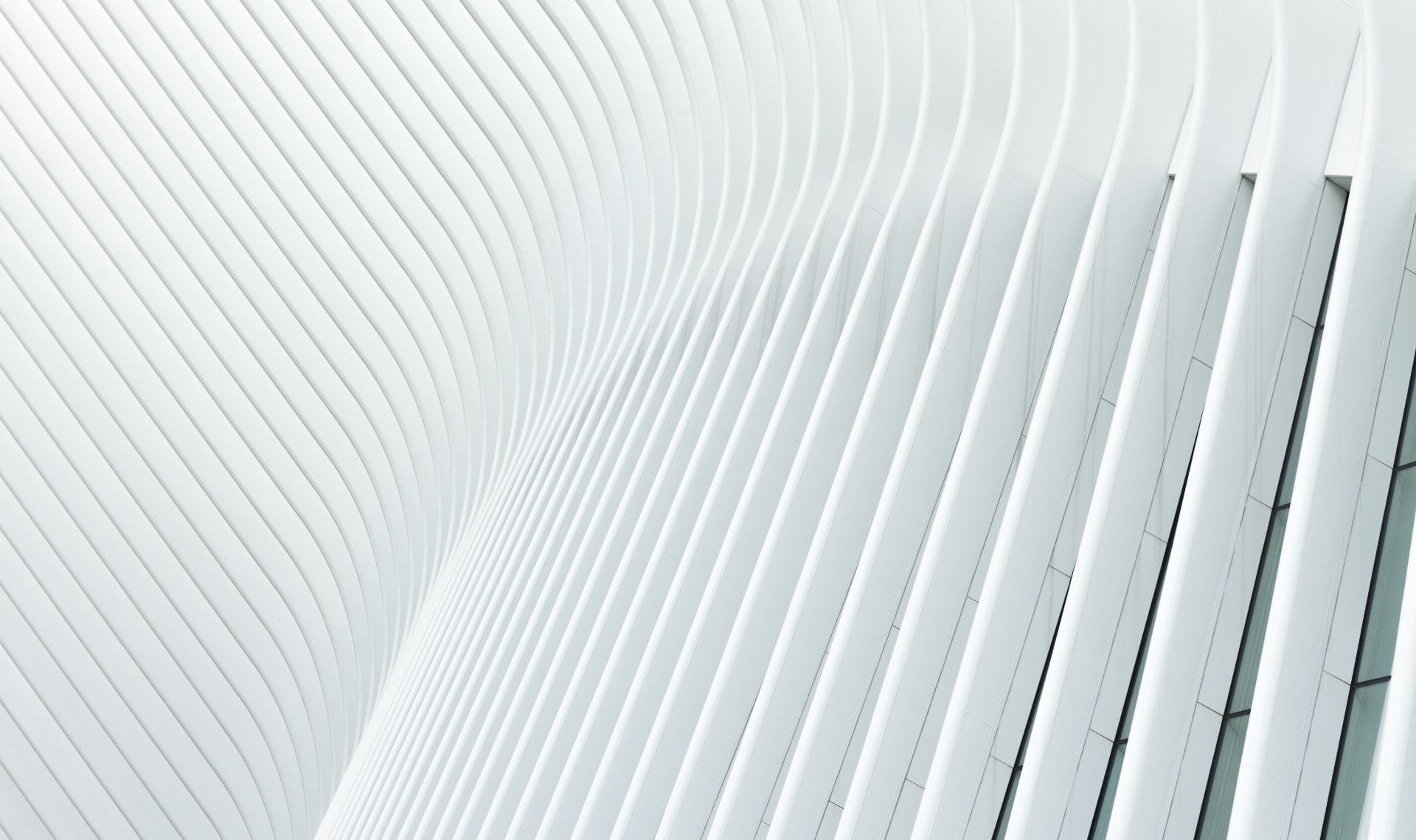 Join the league of
superheroes
At Delegate Group, we work in teams, internationally, abroad, from home, with clients or on our own. We cherish open conversations, celebrate diversity and believe that everyone can make a difference. And we grow. Constantly. Do you want to join our league of superheroes?
Apply now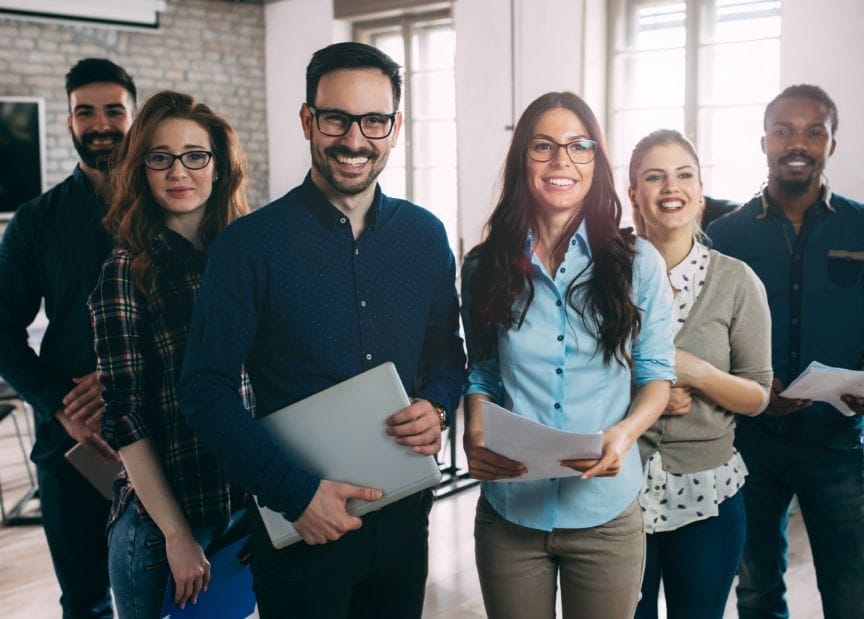 Now
It's your time to shine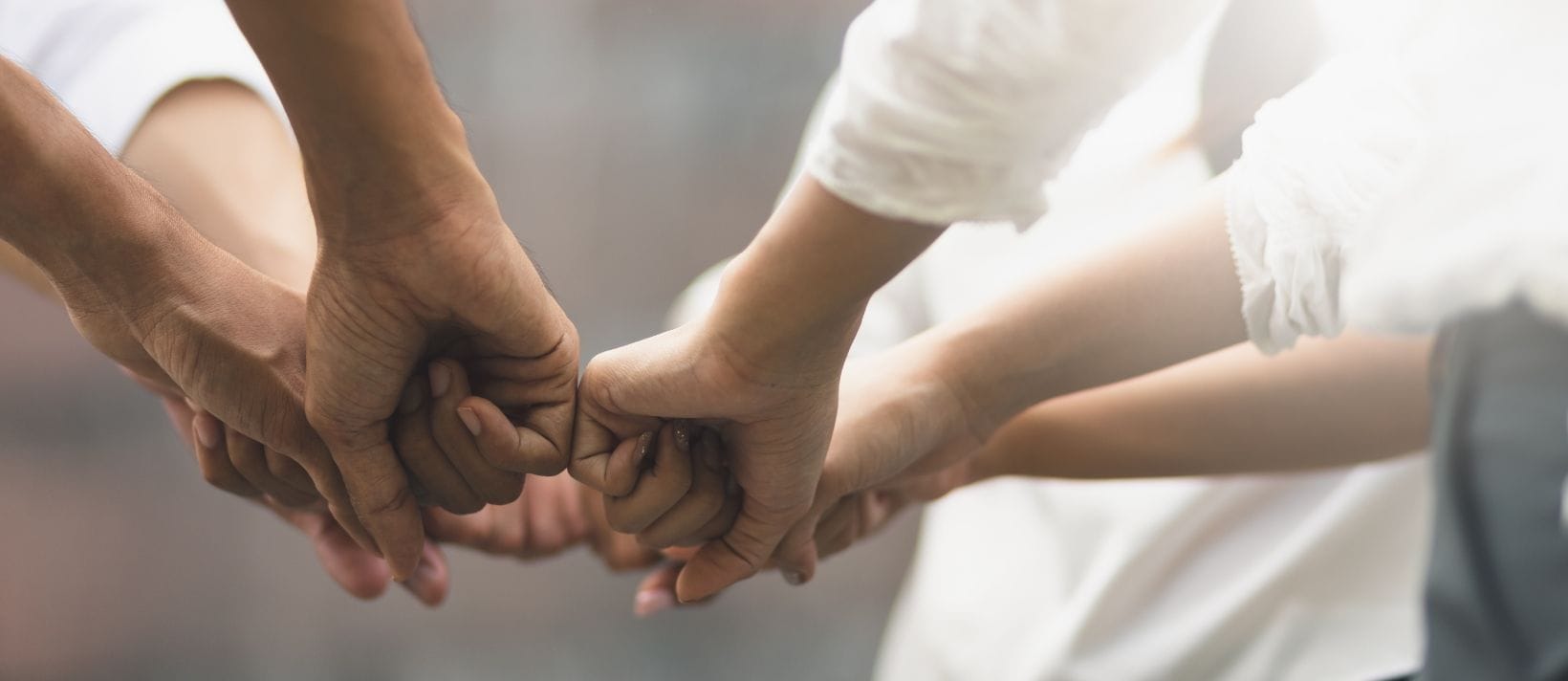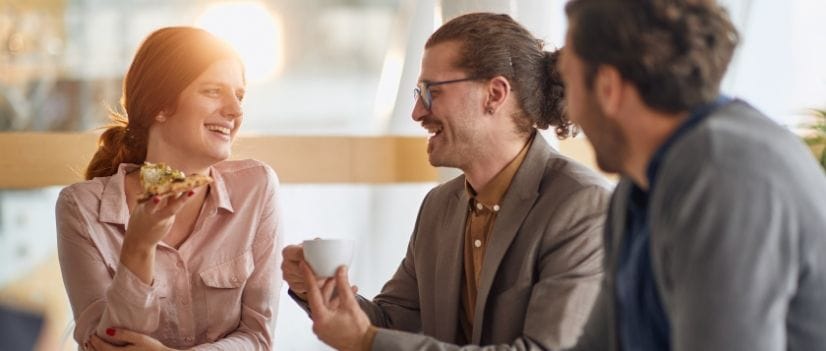 Building and maintaining a great team and strong, long lasting relationships requires strong core values! These are ours:
The team is stronger than the individual

Work-life balance is important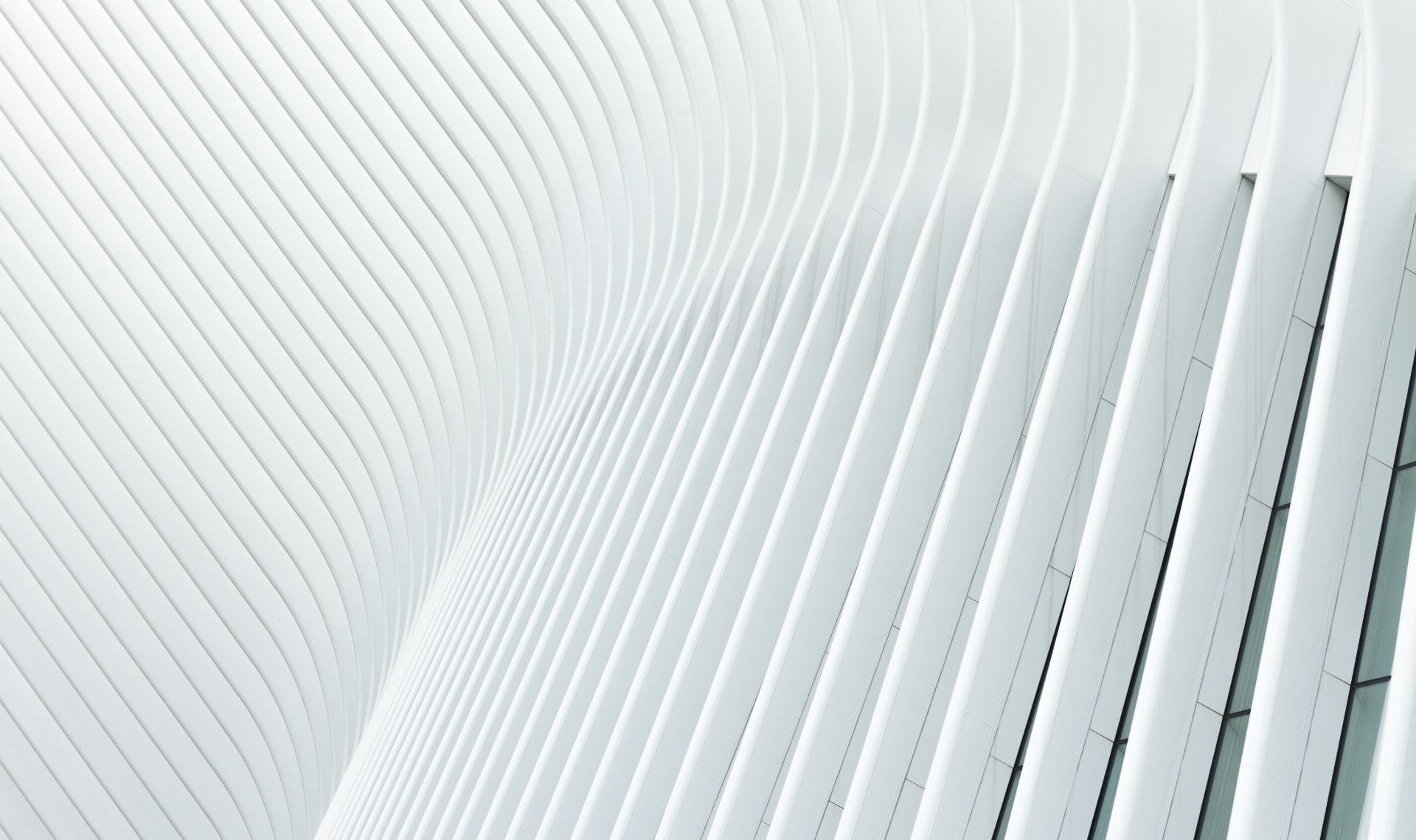 Our Philosophy
"Our motto is to be fair and open with everybody – customer, partners or colleagues. At the same time we never forget the Joie de Vivre, to take time to enjoy life."