Your complete solution to
serve healthy and sustainable food.

Delegate Patients Service is your one-stop-shop for your healthcare Foodservice endeavours. From supplier contract negotiations and intelligent demand driven purchasing to stock-management and inventory tracking. From production management to menu planning, meal ordering, intake tracking and restaurant & retail management.
With Delegate you can …
• cover your complete end-to-end food-service process.
• make sure you are compliant with local guidelines on nutrition.
• take care of all dietary requirements and intolerances.
• serve food in every possible delivery style to fit your business processes and your patient's needs.
And, you can do all of that while reducing food-waste, reducing your carbon footprint and saving money by improving and streamlining your processes.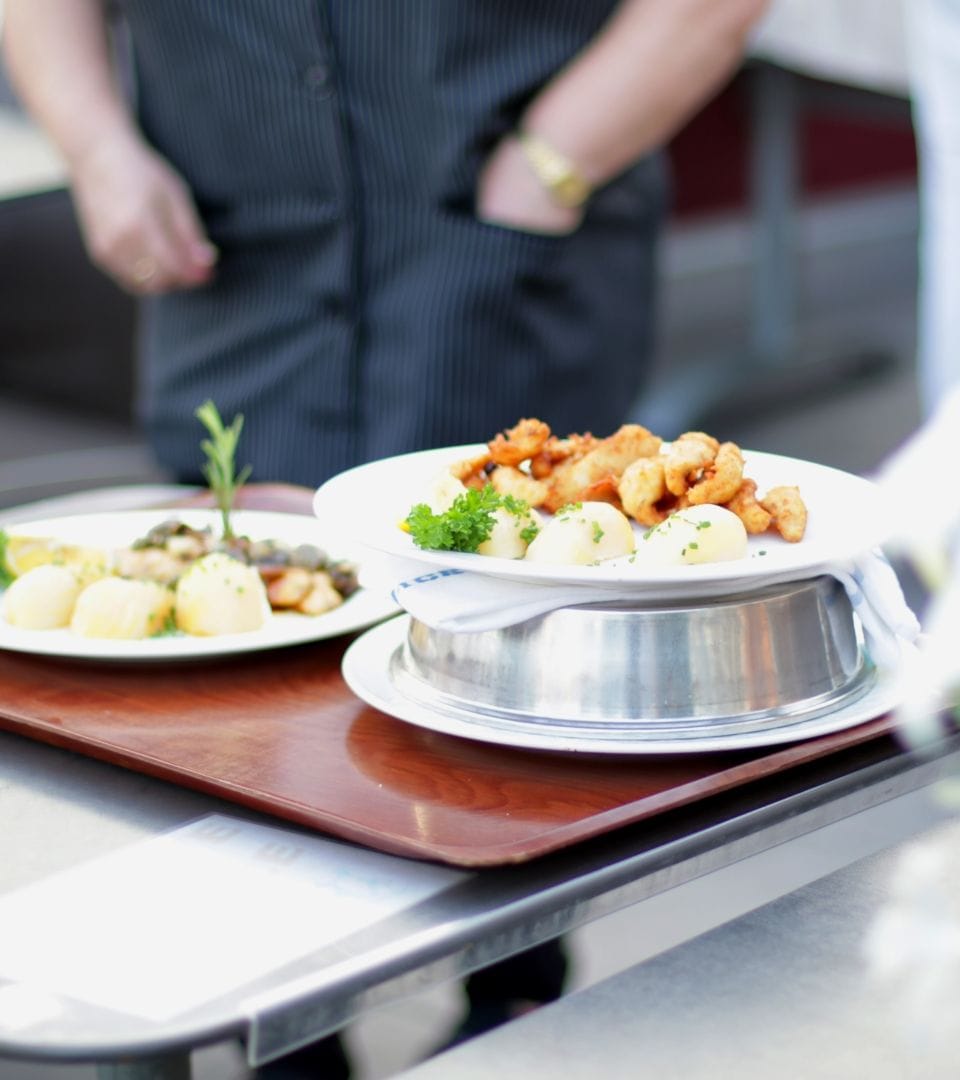 For the environment, for your budget
Reduce up to 90% of food-waste
Food-waste contributes to a bulk of unnecessary costs from purchasing, production and waste removal. It also massively impacts the carbon footprint and eco-friendliness of your organization. Achieving reduced cost through reduced food-waste? That means freeing up your budget to spend on your patient's well-being, food-quality and subsequently patient satisfaction.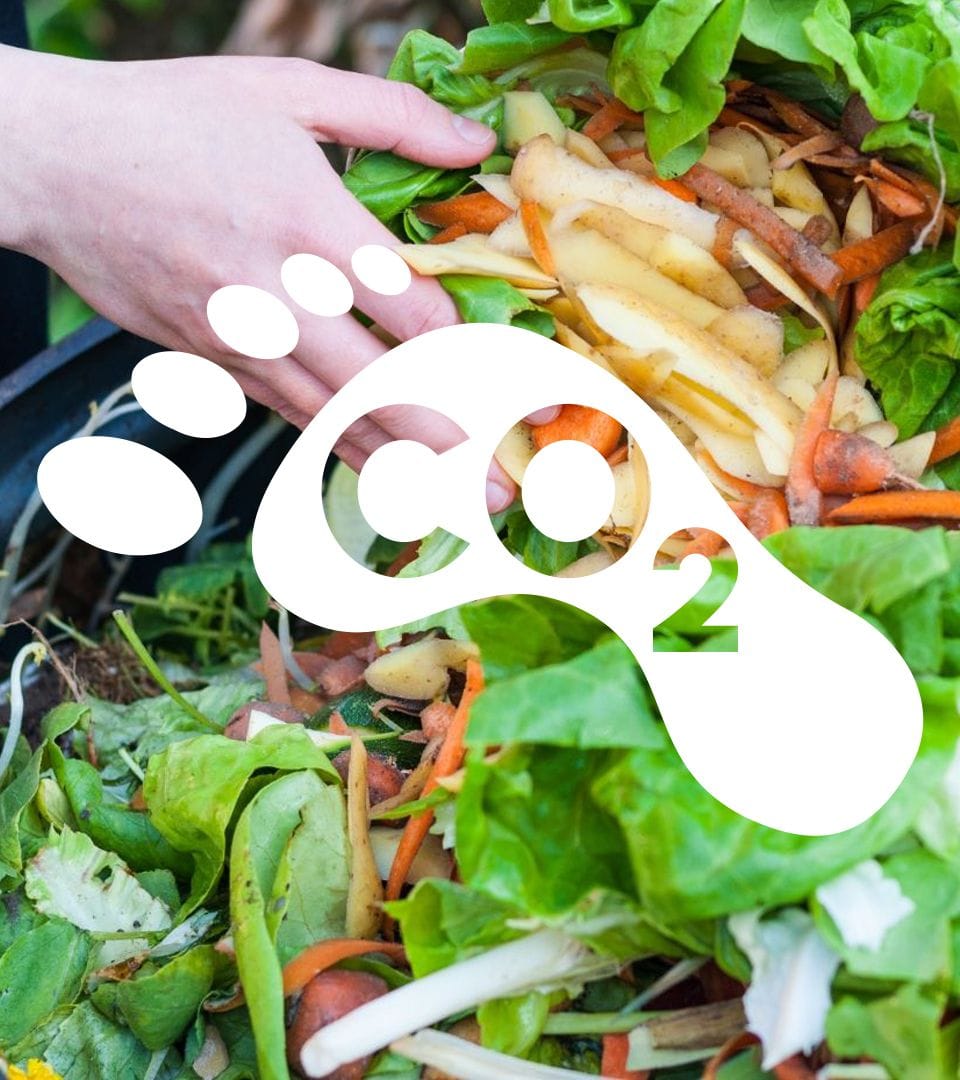 Patient safety first
Do no harm
Food and patient safety are key for good patient outcomes. They are directly linked to readmissions, unforeseen deaths and other relevant complications.
Start covering all food-safety bases with Delegate Foodservice Software Solutions. Take care of allergies, nutritional and dietary requirements of your patients, as well as HACCP protocols and tracking. With Delegates seamlessly integrated solution you can make sure that you are doing everything in your power to ensure patient safety. And, you've got the audit trail to prove it.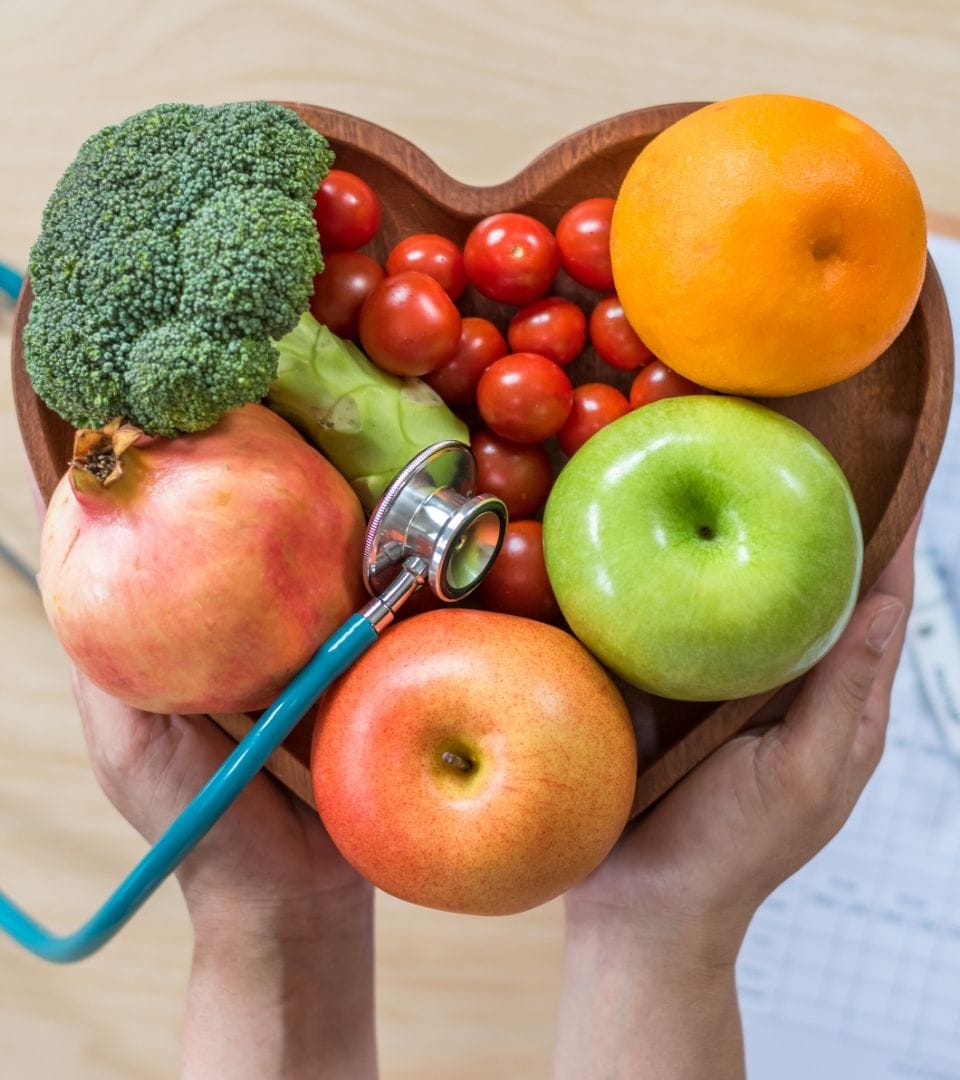 Automate and innovate
Stop wasting time
Managing daily business instead of innovation? Are you still…
• using paper, Excel, e-mails and whiteboards?
• needing to collate data from multiple systems to get the complete picture?
• wasting time on tasks that should be automated and integrated?
If you want to improve, innovate and easier manage your kitchen processes, delivery tours, purchasing and other vital food-service processes, check out Delegate Foodservice Software Solutions.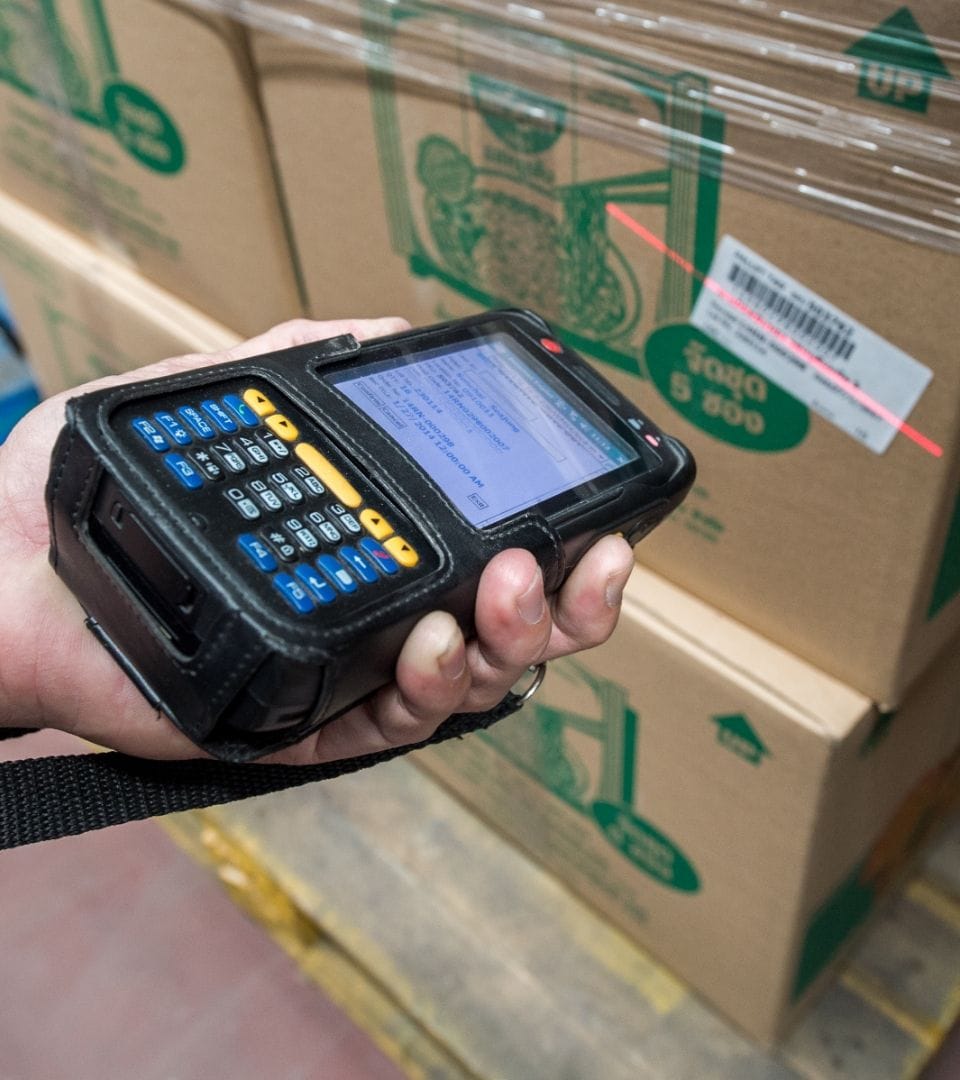 The right nutrition reduces re-admittances
and benefits patient-outcomes
Increased patient wellbeing means quicker recovery times, faster healing and better patient outcomes in general. Increased patient wellness also contributes to positive reviews and ratings of your hospital and can reduce re-admittance numbers.
With Delegate Foodservice Software Solutions you can empower your patients to make their own food-choices on their own mobile devices or bedside terminals. Safely and securely their choices will still be adhering to all dietary requirements while giving your patients that little bit of freedom back that can make their stay so much more empowered and agreeable.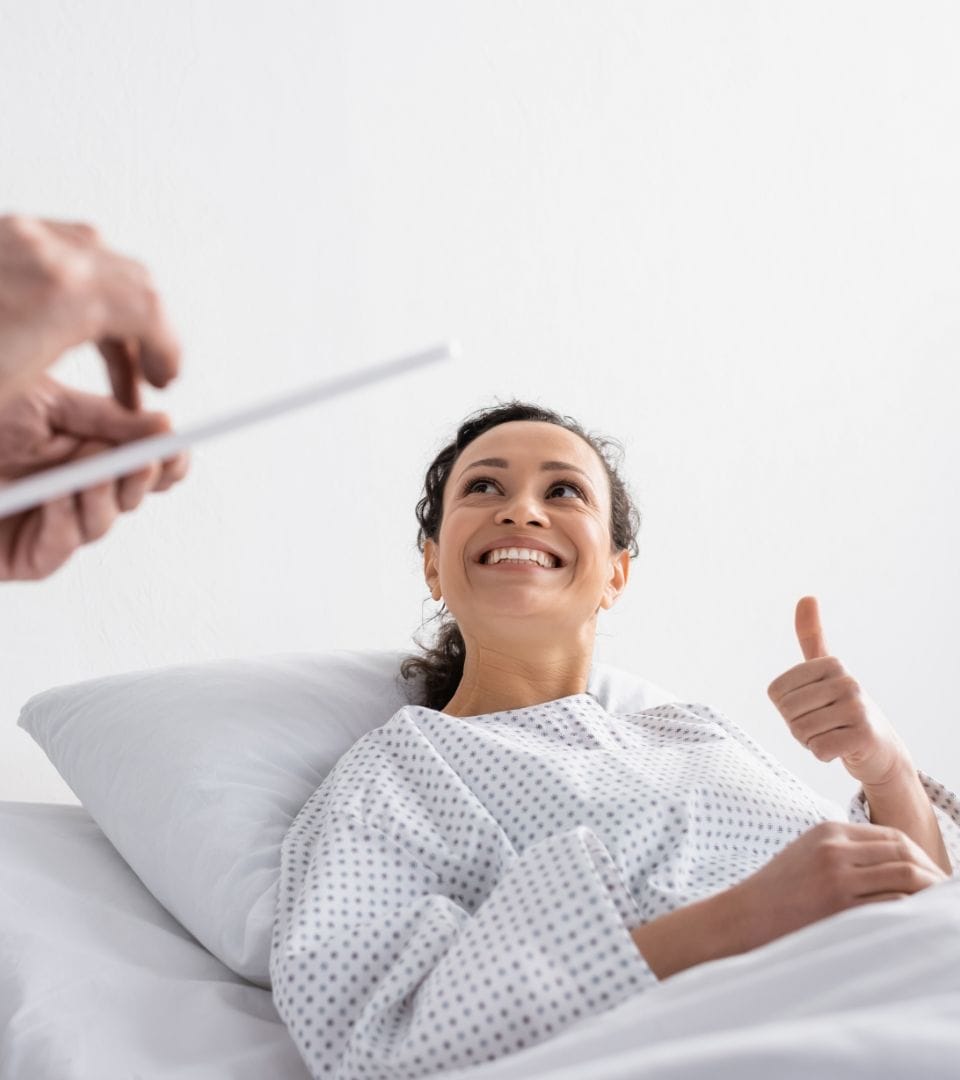 Reduce your carbon footprint
Aim for net-zero operations
If you think about a healthy environment, about an ecosystem that supports us and our children with nutritious and healthy food, CO2 reduction needs to be on your mind. And food service has the power to hugely impact the CO2 emissions of every organisation with...
• Proper sourcing
• Vegan / Vegetarian food options
• Plate and portion-sizes
• Food waste reduction
• Waste / CO2 measurement
• CO2 conscious menu development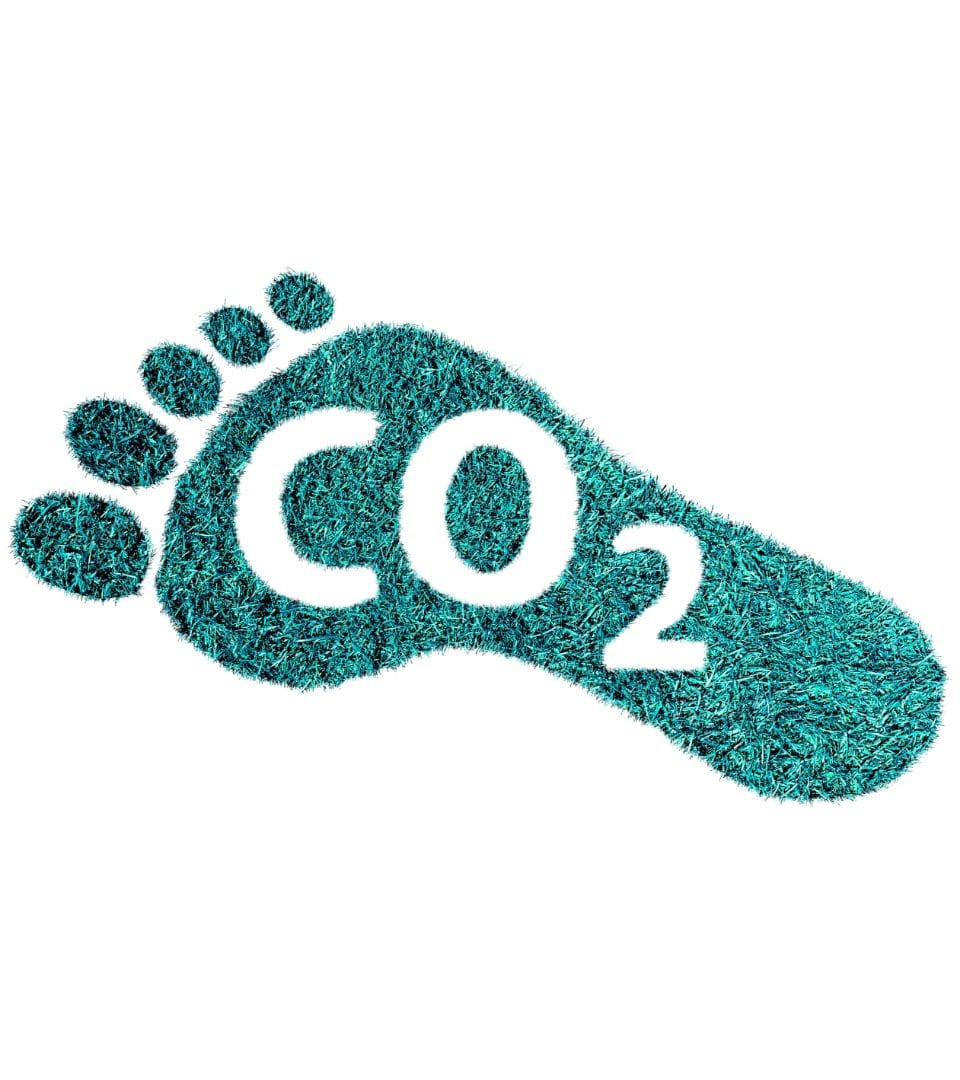 Uncover your purchasing potential
Improve contracts, negotiate better, forecast intelligently
There is a treasure-trove of cost and process improvements hidden in nearly every Foodservice process. But only with trustworthy data from all data-points of your processes can you lift that potential.
With in-depth analysis of your purchasing you can identify where to streamline and bundle purchases, negotiate better and reduce purchasing cost.
And with intelligent forecasting of your day-to-day consumption you further safe on unnecessary production, food-waste and overhead.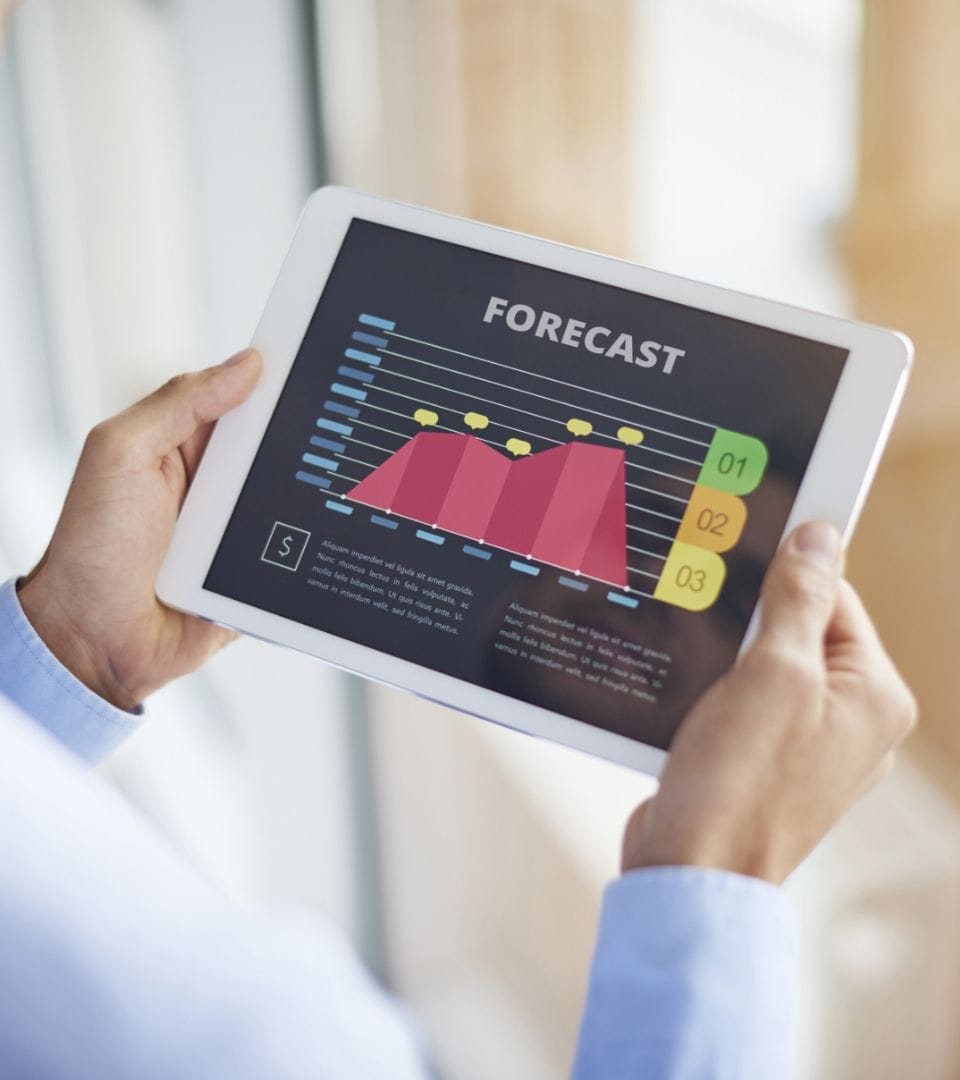 Find us on Facebook, Instagram and LinkedIn! We are looking forward to connecting with you!